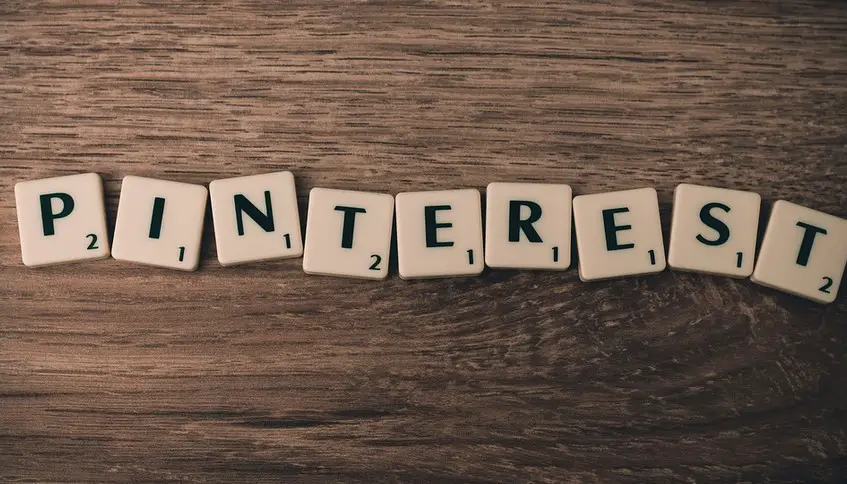 Social media marketing can be a great source for your business. There are many social as like Facebook, Twitter, etc. These are not only important for business promotion Pinterest is also so Important for Social media traffic. Even in some cases, It is more effective than tweeter or Facebook marketing.
In this article, I will describe How to start a business through Pinterest marketing.
After Facebook, Pinterest is the second social according to driving traffic for websites. It has more than 175 Million active users. So If you follow the exact strategy for Pinterest marketing, you can drive more traffic than Reddit, google plus, or other social media.
Okay, let's see how to set up a perfect and effective business page for the latest Pinterest marketing.
First, you have to create a business on Pinterest like another social network. You can make easily a Pinterest business page. Just go there and signup. You can also convert your personal account to a business account. If you don't want to use your personal account as a business page just create a new one.
After creating an account be careful about setting up your business profile.The important thing you should add carefully :
Brand name or business name:  Ad your company names as a brand or business name.
Profile picture:   Using a logo is the best practice for branding . But You can also use your headshot. Use such kind of photo which attract your audience very quickly.
User name: Set a perfect user name. Select an easy user name similar to your brand.
About you:  You have to represent your business as much as possible within 160 characters in the "about you" section. Don't hurry. Take time for making special content. Describe services or products or what facilities you will provide for customers. Keep in mind it; This is the most important part to reach out to your customer. If you can't represent your brand perfectly through this section you won't get successful in Pinterest marketing.
Website and Location: Adding a location is one of the best practices for positive branding. If you add location, Your Pinterest business page audience's trust level will increase. Even It will be easy to find your business for customers. Then add your website address. If you don't have a good-looking website contact us, and we will help you to build an awesome fully responsive website for your business.
Pinterest Board Creation: When you pin photos or images on a Pinterest board, the follower of that board can see your photo. People can follow you or can follow only a few of your boards. So you should make some board. Selecting board name, be careful. You have to choose a relevant and attractive board name. Also includes a perfect description for each board. Include some keywords and a category according to the niche of your brand.
Adding exact categories will help you to boost up quickly on Pinterest Search.
Finally, after completing all steps you have to optimize your brand's website. It will help to drive traffic and pin photos.