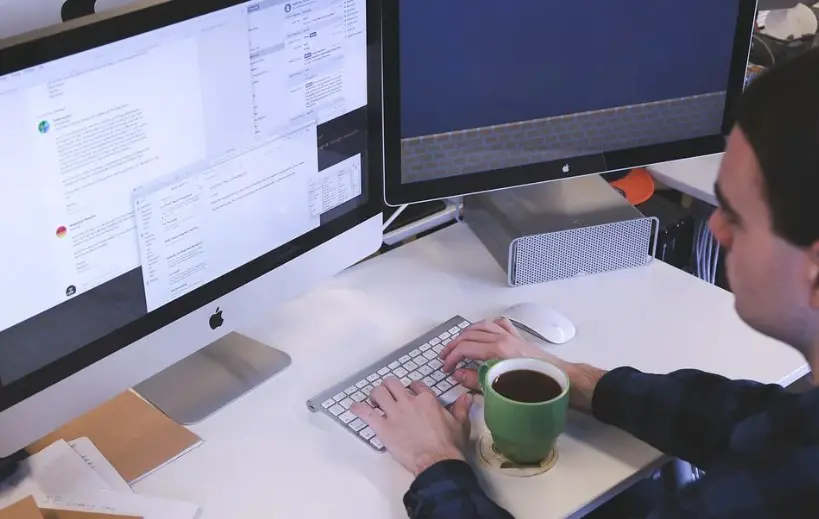 What is B2B marketing?
Business to business is known as B2B. It is the area of business where an opposed to leaving directly to customers, one business or company sells goods and services to another company or firm.
B2B digital marketing – what is it?
Business-to-business digital marketing refers to any approach or content used by one company to target and sell to another company via using digital platforms  like  Facebook, Youtube, Instagram, Pinterest  and Twitter etc.. For instance, B2B digital marketing is frequently used by businesses that sell goods, services, or SaaS to other businesses or organizations.
B2C digital marketing – what is it?
The ideal definition of B2C digital marketing is the promotion of a company's products and services to prospective customers via using digital platforms  like  Facebook, Youtube, Instagram, Pinterest  and Twitter etc..
B2B digital marketing strategies
There are some digital marketing strategies for business to business. These are the followings –
1. Use email marketing and CRM to stay in touch.
Business to business marketers need to do email marketing and maintain good customer relationship with the clients.
Management of Customer Relationships  
Email marketing  
CRM may not seem to be a digital advertising practice at first sight.  

A well CRM will give you lots a significant pool of leads to develop and acquire.  

But, it can serve as the foundation for your most successful internet sales tactics if you use it effectively.

  You can maintain connections and keep track of work associated with email.  

Besides, you can use a SaaS tool as your CRM.  
You should start creating a collection of client's database as soon as your CRM is functional.

  Be certain to identify your client with relevant info, such as how they found you. What services are they looking for? Where are they in the sales process?  

With that data, you can create customized, focused marketing emails to just provide your customers with the information they need.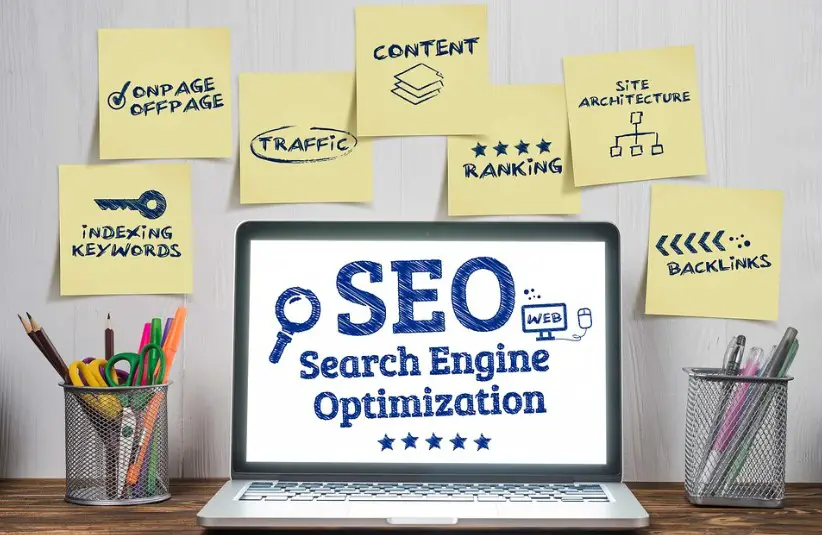 2. Continually be accessible to them with Content Promotion
Over the past several years, B2B organizations have adopted a content strategy in a big way. According to the Content Marketing Institute's 2016, B2B digital marketing survey, 88 percent of B2B businesses has used digital marketing in the past year.
In addition to enhancing you and your business as an expert or public intellectual in your sector, providing great content is a great method to optimize your site for search. On the initial contact, clients are really not able to transition. Therefore, they might not be in urgent need about what you're selling or they might still be considering their alternatives.
Whenever a client is looking for more data, marketing provides a number of ways to ensure that you do have a presence online. Besides, make your brand is simple to remember and find out easily by clients. If one of business rivals are includes documentation while you aren't, the client may use that competitor's educational materials. Finally, that prospective client will probably remember them when it comes to making a purchase.
3. Go with them in which they are (Targeted advertising and digital marketing)
The ability to target and analyze your results is the key aspect of digital advertising. You could choose your target audiences' characteristics for social ads or keywords for display ads. Besides, take preparation, get reporting, and use your internal analytics tools to monitor who engaged in these ads and their actual outcomes after knowing you and your company.
Any time the customer visits your website or performs a search using your chosen keywords. Besides, they would enrolled in the program via display advertising on a retargeting platform.
Therefore, your advertising will be served to that visitor when they visit another website with a current AdSense or other ad serving service. Furthermore, you need to take a second point of contact and increasing brand recognition with your client. As a result having your ads, there will be more possibilities for the customer to be attracted back to the website and content.
4. Use social media to show your culture awareness and knowledge.
Particularly for B2B, social media might be one of the hardest digital channels. Make absolutely sure that you're using this as a venue for marketing as well as a location to create content that builds an audience through displaying your personality and business culture.
Facebook is among the most efficient B2B sites you can use. This is a great way to network with individuals in your sector or lead targets, post your material on the Influencer platform for free, and keep promoting your business in a job social context. Learn everything about – The freer the market, the freer the people
You must choose social networks based on the characteristics of the audience you want to reach. Although publishing and engaging with your audience are free, they often take a lot of time and have unpredictable results.
Additionally, Make sure the platforms you choose are suitable for the service you provide, and maybe skip them if you are not receiving the reaction or exposure you need to warrant the time you spent writing and posting. Besides, It is not worth investing resources if it is not seen by the target audience you are hoping to target. Here are some tips for – Digital marketing for financial services