What is business car insurance?
If you regularly use a business car for work, consider purchasing business car insurance to protect yourself and your employees while on the road. This type of insurance company can be helpful in the event of a car accident, helping to pay for repairs to damaged property or medical bills if someone is hurt. This protection is also known as business auto insurance or commercial vehicle insurance.
Your company's vehicles should be insured under a business auto policy. These vehicles are such as cars, trucks, vans, and trailers are included.
These automobiles are specifically excluded from coverage under this policy and will not be reimbursed under any circumstances: If you use a vehicle you rent, lease, or hire for business purposes but don't have commercial auto insurance, you'll be out of luck if something goes wrong and could be breaking the law.
Do you need special coverage for your company car?
If you use a car for work, you need more comprehensive insurance than what is provided by a standard policy. You may break the law if you don't have business car insurance and get into an accident while driving for business purposes. There are two types of car insurance. one is business car insurance and another is commercial car insurance.
Keep in mind that commercial car insurance and business auto insurance are two different things. People, whose jobs require them to drive, such as taxi drivers, delivery drivers, and driving instructors, are protected by commercial auto insurance.
Business auto insurance is probably unnecessary if your company provides you with a company car, as the company's insurance policy will already cover the car. However, you should verify your insurance coverage with your company.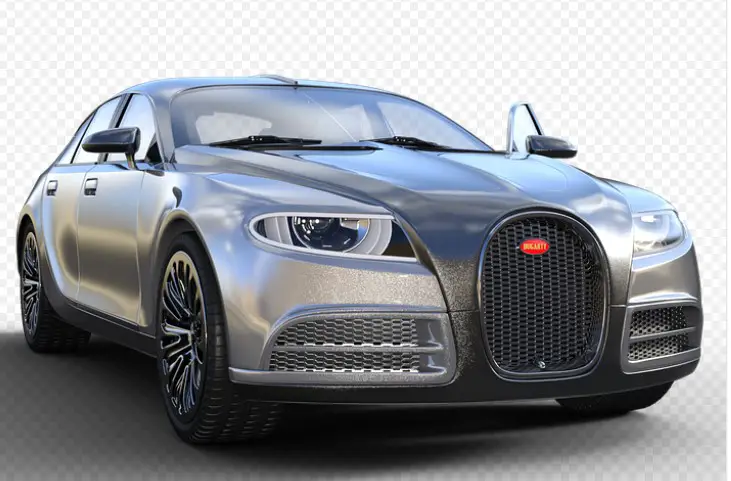 Advantages of business car insurance
Protecting your drivers and their vehicles requires sufficient insurance. For a good reason, commercial auto insurance is widely adopted.
Vehicle collisions are bad enough but can also ruin nearby buildings and valuables. In the event of an accident in which another vehicle or property is damaged, commercial auto insurance can offer extensive financial protection.
Security against physical harm and impacts.
After an accident, you or your workers may be responsible for covering the cost of repairing damaged vehicles. Insurance companies will pay for damages to a policyholder's vehicle regardless of who was at fault in an accident if the policyholder has commercial auto coverage. An additional safety net is provided by the uninsured and underinsured motorist coverage included in many policies.
Coverage for legal representation and medical bills.
You and the other people in the accident will likely sustain injuries and incur high financial costs due to having to seek medical attention. Damages, such as medical expenses, lost wages, and legal representation, can add up quickly in the event of an accident involving a commercial vehicle.
All-inclusive protection.
Damage to company vehicles can occur from various causes beyond just collisions Commercial auto insurance typically covers all
Security is above and beyond that provided by standard auto insurance.
Simply put, their auto insurance does not adequately cover policyholders who use their cars for business purposes. If an employee were to get into an accident while making deliveries, picking up supplies, or performing other crucial business functions involving a vehicle, the company would be responsible for covering the costs themselves if commercial auto coverage wasn't in place.
Extra security features are available as add-ons.
Commercial vehicle insurance policies are flexible and can be tailored to cover more than just accidents. Everyday policy riders include:
A new-vehicle replacement.
Towing and rental car remuneration.
Disparity coverage for car loans or lease agreements.
Breakdown cover.