Some popular ideas for business photoshoots include headshots, product photos, team photos, and action shots. Headshots are great for businesses that want to put a face to their brand, while product photos can help show off your products in the best light possible. Team photos are perfect for businesses that want to show off their team spirit, and action shots can be a great way to capture the energy of your business in motion.

Whatever type of photo shoot you choose, make sure it aligns with your brand and what you want to communicate to your customers.
If you're looking for some ideas for your next business photoshoot, here are a few suggestions to get you started:
1. Headshots
Whether you're needing new headshots for your website or marketing materials, or just want to update your current ones, a professional photographer can help you achieve the perfect look.
2. Product Shots
Showcase your products in the best light with some well-styled product shots. This is especially important if you sell any type of physical product that will be photographed on your website or in advertisements.
3. Team Photos
Let potential customers and clients see the faces behind your business with some team photos. These can be formal or more casual depending on your brand's personality.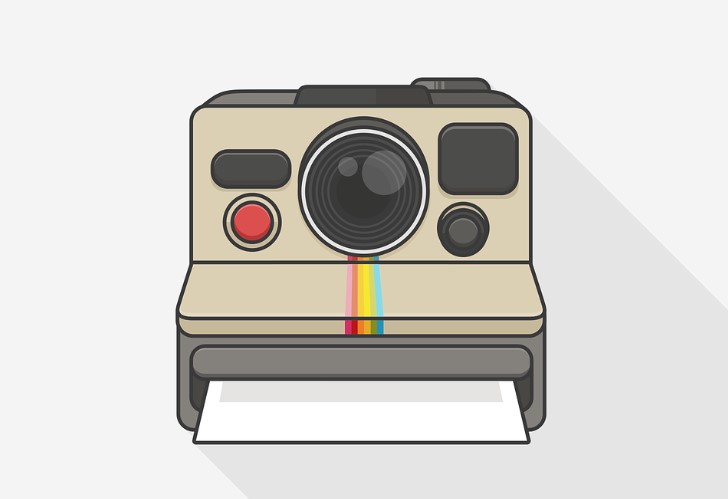 How Should a Business Pose for a Photoshoot?
When it comes to posing for a photo shoot, there are a few things that you as a business should keep in mind. Like-
First and foremost, you want to make sure that your employees are comfortable and confident in front of the camera.
The last thing you want is for your team to look stiff and awkward in photos that are meant to represent your business.
Encourage them to loosen up and have some fun with it – the more relaxed they look, the better.
In terms of actually posing, again, comfort is key. You don't want anyone looking uncomfortable or out of place, so err on the side of naturalism.
Have people stand or sit how they would normally stand or sit – no need for anyone to contort their bodies into unnatural positions just for the sake of a photo.
And if you're including props in the shoot (e.g., products), make sure they're placed in a way that looks natural and not forced.
Finally, remember that less is often more when it comes to posing for photos.
A few well-placed people will typically create a more powerful image than a group of people crammed together uncomfortably.
How Do I Take Photos of Myself for My Business?
In order to take photos of yourself for your business, you will need to find a well-lit area with a solid background. You will also need to use a tripod or timer to ensure that the camera is steady and focused on you. If possible, it may be helpful to have someone else take the photo for you so that they can help adjust the settings and frame the shot.

Once you have set up your camera, take a few practice shots before taking the final photo. Make sure to smile and look natural in the photo, as this will help create a friendly and approachable image for your business.
What is the Best Theme for Photoshoot?
There is no one-size-fits-all answer to this question, as the best theme for a photoshoot depends on the specific goals and objectives of the shoot. However, some general tips that can help you choose a great theme for your next photoshoot include thinking about what kinds of images you want to capture, choosing a theme that will complement your subject matter, and making sure your chosen theme is achievable within your budget and time frame. Some popular themes for photoshoots include-
seasons (such as autumn or winter),
holidays (like Valentine's Day or Halloween),
locations (like the beach or city),
activities (like sports or cooking), and
even colors (like black and white).

Ultimately, it's up to you to decide what kind of theme will best suit your needs and produce the results you're hoping for. With a little planning and creativity, you can ensure that your next photoshoot is a success!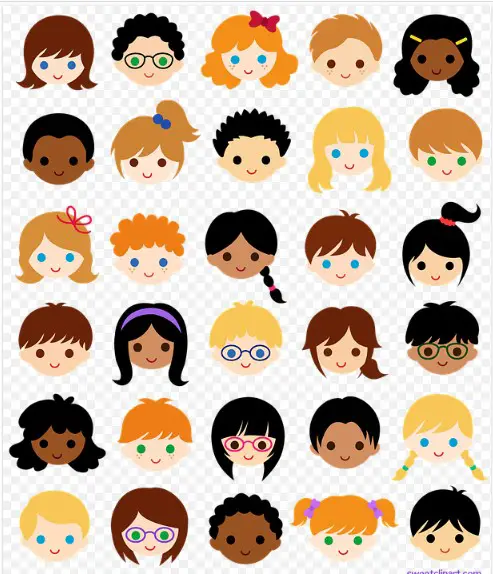 What is a Business Appropriate Headshot?
A business-appropriate headshot is a professional-looking photograph that can be used for marketing or promotional purposes. It is usually taken by a professional photographer and should be of high quality. The headshot should capture the person's face in a flattering way and show off their best features.

It should also be an accurate representation of what the person looks like in real life.
Business Photoshoot near Me
Businesses of all sizes can benefit from professional photography. Whether you need product photos for your e-commerce site, headshots for your team page, or images for marketing materials, a photoshoot is a great way to get high-quality, on-brand photos. But if you've never hired a photographer before, the process can be daunting.

Here's everything you need to know about finding and working with a business photographer near you. When it comes to finding a business photographer, the best place to start is by asking your network for recommendations. If you don't know anyone who has used a business photographer recently, search online directories like Yelp or Google My Business.

You can also check out websites like Thumbtack or Bark that connect businesses with service providers in their area. Once you've found some photographers that look promising, reach out and ask for quotes. Be sure to give them an idea of what kind of shots you're looking for so they can give you an accurate estimate.

When comparing quotes, be sure to ask about things like turn-around time and included digital files so you can make sure you're getting what you expect. Once you've chosen a photographer, it's time to start planning the shoot itself! Be sure to communicate your vision clear with the photographer ahead of time so they can come prepared with the right gear and ideas.

On the day of the shoot, try to relax and have fun – after all, that's when people take their best photos!
Conclusion
If you're looking for some creative ideas for your next business photo shoot, look no further! From incorporating props and backdrops that represent your brand to using natural light to capture candid moments, there are plenty of ways to make your photos stand out. So get ready and start planning your next shoot!