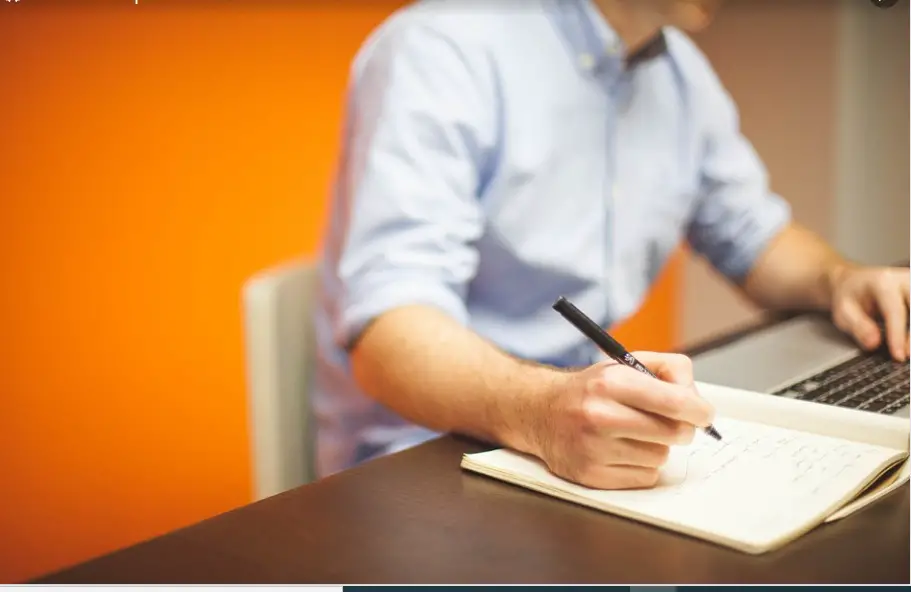 Marketing research firms such as – Nielsen Co., Burke, Inc., and The Kantar Group usually offer promising job prospects. At present, Careers in companies and non-profits with in-house marketing research departments (e.g. Procter & Gamble, Coca-Cola, etc.) are also appealing.
Some of the biggest names in advertising, like BBDO, J. Walter Thompson, and Young & Rubicam.Marketing research and employing experts in this field are two ways to do so. Many jobs can be found at this location. There are some lucrative careers opportunities like –
Vice President Marketing Research; Research Director; Assistant  Vice President of Marketing Research researcher, statistician/data processing specialist, project manager, senior statistician a junior analyst, a director of fieldwork, and a chief operating officer.
People with bachelor's degrees (e.g., a BBA) typically begin their careers in marketing research as operational supervisors. People in this position are responsible for overseeing a set of operations, including fieldwork, data editing, and coding, as well as programming and data analysis. There is an increasing preference for people with master's degrees in the field of market research. Learn – Importance of Marketing Research
They are more likely to work as project managers if they have an MBA or an equivalent degree. TNS, for example, has a project manager and an account director who work together to manage the day-to-day operations of a marketing research project. Junior research analyst (for BBAs) or research analyst are typical entry-level positions in a business firm (for MBAs).
Usually the marketing research manager, a senior member of staff educates and trains the junior analyst and the research analyst about their specific industry. It is part of the job description for the junior analyst position that he or she be prepared to work with the marketing department and sales force to develop product exposure goals. Analyzing data from primary and secondary sources, comparing and contrasting new research with established norms, and preparing market forecasts are just some of the responsibilities of a research analyst.
There are many different types of people needed in marketing research, as evidenced by the wide range of job titles available. Statistics and data analysis are clearly necessary for professionals in the field of statistics, such as statisticians. Other positions, such as research director, necessitate supervisory and managerial abilities.
Vice President of Marketing Research: This is the top marketing research position. The VP is in charge of all of the company's marketing research and is a member of the executive committee. The VP sets the goals and objectives for the marketing research department.
Research director: A senior position, the director of research is in charge of overseeing the design and implementation of all marketing research projects.
Assistant Director of Research: This person assists the director administratively and supervises some of the other marketing research staff members.
The (Senior) Project Manager: He is responsible for all aspects of research project design, implementation, and management.
Statistician/Data Processing Specialist: This person serves as an expert in the theory and application of statistical methods. In this role, you'll be responsible for everything from experimental planning to data processing and analysis.
Senior Analyst: This person participates in the development of projects and is responsible for overseeing the operational execution of the projects they are assigned. A senior analyst works closely with the analyst, junior analyst, and other members of the research team to design and collect data. Reports are prepared by the senior analyst, who is responsible for finalizing them. Ultimately, the senior analyst is responsible for ensuring that the project is completed on time and within budget.
Analyst: It is thejob of an analyst to take care of everything that goes into a project's implementation. To begin, the analyst creates the questionnaires, runs them through pre-tests, and then gathers the data.
 Junior Analyst: The junior analyst deals with routine tasks such as secondary data analysis, editing and coding of questionnaires and simple statistical analysis.
Fieldwork Director: It is the job of the Fieldwork Director to oversee and evaluate the work of interviewers and other members of the field research team.
Operational Supervisor: Fieldwork and data editing, as well as data coding and programming may fall under the responsibility of this person's supervision.
However, you can Visit www.marketresearchcareers.com to learn about other marketing research positions and their associated salaries. The field of marketing research is one that's expanding rapidly and offers a wide range of rewarding career options. Therefore, People who are considering a career in market research should keep an eye on some key trends revealed by the 2008 Annual Survey of Market Research Professionals. However, you can learn – The Marketing Research Process
About two-thirds of all research firms anticipate hiring between two and four new employees in 2008.Despite the difficult economic climate, market research professionals were expecting a 4% pay increase in 2008.Throughout 2008, there will be a high demand for entry-level, project, and market researchers. You should take as many marketing courses as possible in order to prepare for a career in marketing research.
Take statistics and quantitative methods courses._
Learn how to use the Internet and computers. It's a plus if you know how to program.
Make sure you're well-versed in psychology and consumer behavior by taking classes in these fields.
Be open to new ideas.
 In marketing research, both originality and practicality are highly valued.
Researchers in marketing need to be well-educated so that they can understand and address the challenges faced by managers.