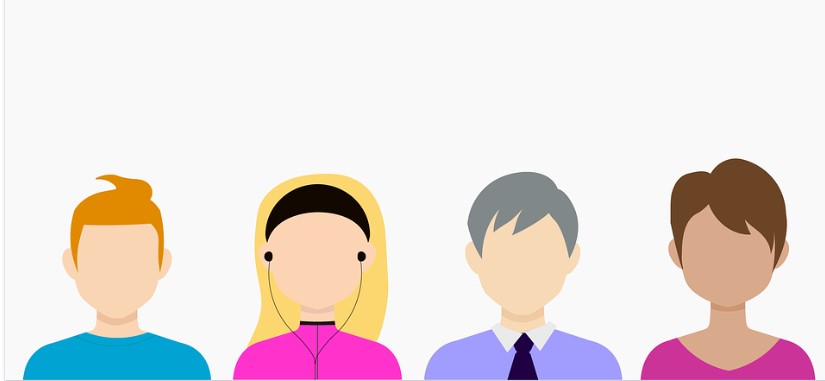 Higher profit comes from more loyal customers. However, the main thing that really makes loyal consumers so important to small businesses is that they raise revenue. Improving customer retention by just 5% will result in a 25% profit boost because investing more cash per visit to your store builds up over time. However, there is some importance of customer loyalty. Have a look –
•             Customer Acquisition and Retention
 Repeat business from loyal customers who purchase more products and services. Additionally, repeat consumers promote your business to others, which boosts lead generation. Customer loyalty should be your top priority whether your business is young or established. Whenever a business focuses on building customer loyalty, this could be accomplished via customer acquisition and retention. Thus, Customer retention is a requirement, not an option. Check – How to deal with – Managing customer's unrealistic expectations
•             Repeat Business
 Compared to new customers, satisfied customers are more likely to continuously purchase goods and services from a particular brand or retailer.
•             Opportunities for cross- and up-selling
Loyal clients already are familiar with the company. They have more confidence in you than a new customer. Besides, you now have an actually be beneficial to up-sell or cross-sell goods and services. It boosts sales volume with very little effort put into attracting new clients. Therefore, it boosts sales volume with very little effort put into attracting new clients.
•             Lower Marketing Costs
It is a prominent benefit of consumer loyalty. Because we place more trust in the opinions of our colleagues than in flashy digital marketing. The best marketing strategy is still word-of-mouth in the era of the internet. Besides, it is considered the most reliable type of advertising. Word-of-mouth marketing's influence cannot be understated. It promotes brand awareness, connects clients, and produces leads.
 Furthermore, Customers who are loyal are important to WOM marketing. Your devoted customers are more receptive to your persuasion because you've already earned their trust. Thus, loyal consumers promote your business, give comments, recommend it to their friends and family, and like or share any posts on social media.
•             Reduce service costs
Reduce service costs as much as possible because loyal clients are the easiest to please. They are already familiar with a business's goods and offerings. Besides, this enables them to resolve their problems on their own or with the aid of ego tools like a knowledge base or FAQ. Additionally, devoted consumers might assist in resolving issues of other customers. Build a group for your consumers to share their stories, problems, and remedies. Then progressively involve your customers in that group. Hence, you might even receive rewards with bonuses or loyalty points for resolving various other client issues.
•             Be a Leadership among Your Rivals
It is really difficult to differentiate your items from those of rivals in the cutthroat market of today. Your rivals may suppress your most lucrative product tomorrow. Customer loyalty can be very beneficial in this situation. Customer brand loyalty has effects on customers' buying decisions. If you and your competitors sell similar products and you have better ensure customer loyalty, customers and prospects will definitely give your product top attention when making purchases.
However, this is a significant driving force behind Apple's tablet and Smartphone businesses. Aside from it was really design and features; Apple excels in the Smartphone and tablet markets in terms of customer devotion. Thus, Apple greatly benefits from its stand-out in this busy market.
•             Boost Your Brand's Image
A strong brand is how consumers perceive a company's products. A positive reputation aids a company's ability to bring in new customers, upsell and cross-sell products, lower marketing costs, and draw in investors. Besides, Building a firm's image requires money and patience. Brand image and customer loyalty are linked. Along with Loyalty rewards helps in brand development for companies. On the other hand, a strong brand aids in retaining customers. Customers' opinions are mirrored in a product/brand.
Furthermore, loyal consumers are more likely to share great experiences than new ones since the brand already has won their trust. This eventually aids a brand in keeping more clients and improving both client and brand loyalty.
•             Accurate and sincere feedback
It is provided by devoted clients regarding your enterprise, goods, or services. Consumer feedback aids in improving both goods and services including –
Providing products;
Retaining consumers and lowering the turnover rates;
Correctly predicting and making smarter business decisions.
However, along with this, you have to learn – how to manage good customer relationships.