What is a handyman?
A "handyman" can fix almost anything, usually around the house. The tasks of a handyman may be – internal and external chores requiring trade expertise, repair, and maintenance. See more –
Cleaning Assistance
Painting
Preventing pests and rodents
Fixing leaky pipes
Updating lavatories
Redesigning bathrooms
Improvements in security
Setting up a skylight
Masonry
Building a Warehouse Storage Area
In addition to hired workers, the term "handyman" can also refer to homeowners who make their repairs for free.
Should a Handyman need Insurance?
Providing handyperson services often does not necessitate insurance unless you are a licensed contractor or seeking to obtain your contractor's license. It's only a precaution in case your work causes harm to a customer's property.
Some might say it's better to be safe than sorry, but for many solo entrepreneurs just getting their feet wet, the risks are small and the money could be better spent elsewhere.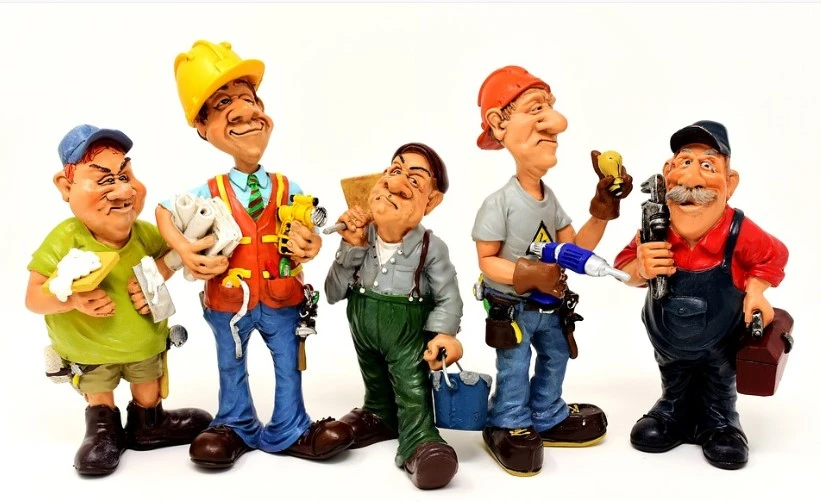 Why is insurance important for handymen?
You and your loved ones can rely on insurance as a financial cushion in the event of a disaster like a house fire, theft, legal action, or an automobile accident. An insurance policy is a legally binding agreement between the policyholder and the insurance company.
Just like others, handyman also needs insurance to protect themselves. It would be best if you got insurance to prevent claims. As a result, insurance is a must for any handyman.
Several types of liability insurance for handymen are –
General Liability
Professional liability
Employer's liability
General Liability Coverage for the Handyman
General liability insurance is the most basic form of insurance protection that any handyperson business should have. A general liability insurance policy covers bodily injury claims and property damage sustained during regular business activities. It protects you from the cost of defending your company in the event of a lawsuit filed by clients, employees, competitors, and others.
Protecting Yourself from Legal Action As A Handyman
Negligence claims can also involve allegations of monetary harm done to others in addition to physical harm. After missing a due date, clients may demand payment. The standard policy of liability insurance will not pay for these.
Allegations of professional misconduct, including negligence, breach of contract, or giving bad advice, are protected by professional liability insurance.
Worker's Compensation Insurance for a Handyman
In many cases, having employer liability, insurance can be pretty helpful. Lawyer fees, court costs, and settlements for disgruntled workers are all covered by this policy.
Keep in mind that claims of sexual harassment, discrimination, salary delays, or wrongful termination are not covered by the liability insurance carried out by most employers. Employment practices liability insurance protects you from these threats and provides funds to cover legal representation, court costs, and settlements.