Marketing strategy means "the overall marketing logic by which the company hopes to create customer value & achieve profitable customer relationships".
A marketing plan defines companies overall mission & objectives.
Besides, the Marketing plan is set on targeting customers. Because they're in the center. Marketing strategy helps to create value for customers & build profitable customer relationships. Companies know that they can't serve all the customers in a single way. That's why companies decide which customers they will serve better; it means Market segment and effective targeting. Then they focus on their services & try to satisfy the customers in these segments.
Companies developed an integrated marketing mix such as product, price, place & promotion. After adopting strategy & mix, companies engage in marketing analysis, planning, implementation & control.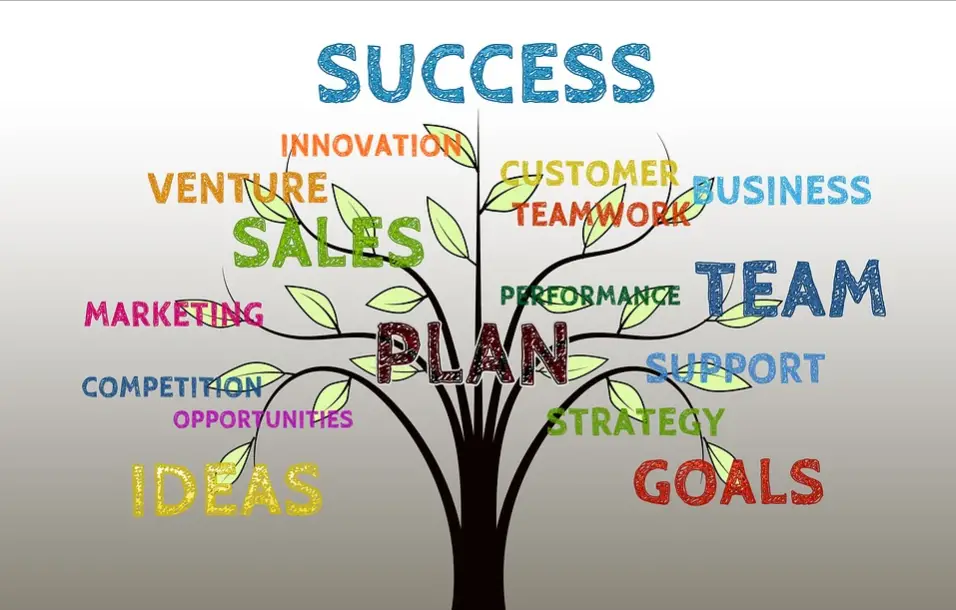 Customer-Driven Marketing Strategy:
The market is so much competitive & companies are so many customers oriented. Everyone tries to capture more customers than competitors. They also create value for customers by keeping & growing customers. Companies first need to understand customer needs & wants. Based on customer needs, wants & demands, companies produced their products like that. In doing that, companies should carefully analyze the target customers.
Now, companies divided the market into many segments because they can't serve all the customers profitably; then they choose their target market to enter. Positioning is one of the better ways to serve customers well than others. This process is linked up to market segmentation, market targeting, differentiation & positioning.
Market Segmentation:
We can see in the present market; there are many customers, products & needs. Having this, marketers must determine which segment offers the best opportunities. There is demographic, geographic, psychographic & behavioral segmentation.
Market segmentation is a market-dividing process in which different categories of customers may find based on different needs, characteristics, or behavior, who might require separate products or marketing programs.
The entire market segments are not equally useful. That's why marketers need to select a particular market segment, where all the customers respond in a similar way. Like the poor, rich, middle class, etc.
Market Targeting:
After segmentation, companies should evaluate each market segment's attractiveness & select one or more segments to enter.
Market Differentiation & Positioning:
After completing segmentation & targeting, companies should try to differentiate themselves from competitors. Companies should develop a unique feature that distinguishes them from others. They try to offer some extra things for customers like high quality, unique features, discounts, after-sale service, and customer care service.
Positioning is the way of arranging products to occupy a clear, distinctive & desirable marketplace relative to competitors' products in the markets of target customers. Companies make a distinguish position & give them the greatest advantage in the target markets.
Like BMW is "The ultimate driving machine"; Audi is "Truth in Engineering"; McDonald's "I'm loving it.
Developing an Integrated Marketing Mix:
The marketing mix is the set of tactical tools that help the firm blend to produce the response it wants in the target market through product, price, place & promotion. It consists of everything that a firm can influence the demand for its product.
Product: Product means the goods & services that a firm offers to the target market. Like coca- cola, their main product is Coca-Cola, Sprite, Mirinda & many other products produced. They're concerned about product quality, variety, design, features, packaging & services.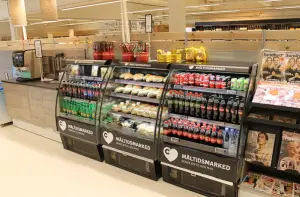 Price: Price is the amount of money that customers must pay to obtain any product. Coca-Cola set an affordable price for all so that target customers can easily buy this. They add list price, discounts, allowance, and payment period & credit terms.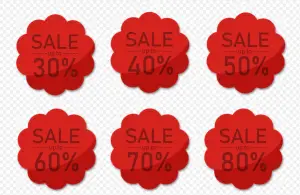 Place: Coca-Cola selects its place based on coverage, locations, inventory, transportation & logistics availability so that it can be easily visible to the target customers.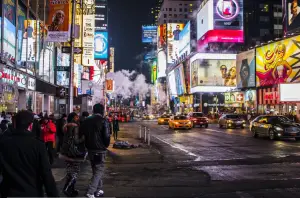 Promotion: Promotion refers to advertising their product all over the world communicating the merits of the product.
Promotion helps to persuade target customers to buy it. Coca-cola selects a brand ambassador for advertising their product. They also do the person selling, arrange a sales promotion event, sponsorship & make public relations.