If you're looking for a guide to Mississippi car insurance, you've come to the right place. In this article, we'll give you an overview of the different types of car insurance available in Mississippi, as well as some tips on how to get the best deal on your policy.
Mississippi car insurance rates are some of the lowest in the country, and there are a number of ways to save even more money on your premium. Here are a few tips:
1. Shop around
Insurance rates can vary significantly from one company to the next, so it pays to shop around for the best deal. Use an online comparison tool like The Zebra to get quotes from multiple insurers in just minutes.
2. Take advantage of discounts
Most insurers offer a variety of discounts that can help lower your rates. Some common discounts include those for good drivers, multi-policy holders, and low-mileage drivers. Be sure to ask about any available discounts when you're shopping for a policy.
3. Raise your deductible
If you're willing to pay more out-of-pocket in the event of an accident, you can save on your premium by raising your deductible. Just be sure you have enough saved up to cover the increased deductible in case of an emergency.
How Much is Car Insurance Per Month in Mississippi?
According to a 2019 study, the average cost of car insurance in Mississippi is $142 per month or $1,704 per year. However, this figure will vary depending on your individual circumstances and the type of vehicle you drive.
For example, if you have a clean driving record and drive a safe, reliable vehicle, you may be able to get by paying less than the average driver.
On the other hand, if you have multiple accidents or traffic violations on your record, or if you drive an expensive or high-performance vehicle, your rates could be significantly higher. The best way to determine how much your car insurance will cost is to get quotes from several different companies and compare them side by side.
What are the Requirements for Auto Insurance in Mississippi?
The requirements for auto insurance in Mississippi are as follows:
Each driver must have liability insurance with the following minimum coverage limits:
$25,000 for bodily injury or death of one person in an accident
$50,000 for bodily injury or death of two or more people in an accident
$25,000 for damage to property in an accident
In addition to liability insurance, drivers can also purchase uninsured motorist coverage, which covers you if you're hit by a driver who doesn't have insurance. The minimum limit for this coverage is $25,000 per person and $50,000 per accident.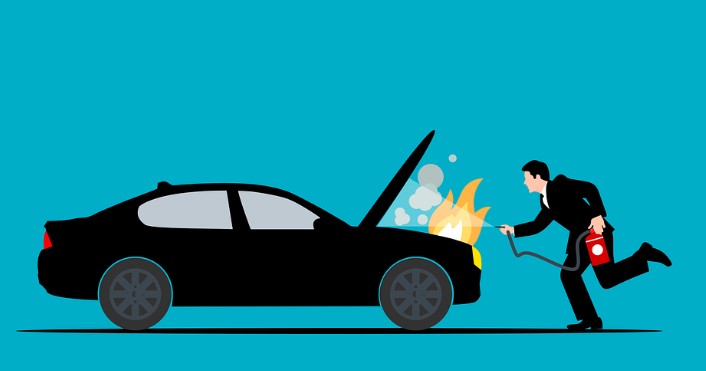 Is It Illegal to Not Have Car Insurance in Ms?
If you choose to drive without car insurance in Mississippi, you may be subject to a number of penalties. First, you will be fined $500 for driving without insurance. You may also have your driver's license suspended for up to one year.
Finally, if you are involved in an accident while driving without insurance, you may be sued by the other driver and/or their passengers.
Is Mississippi a No Pay No Play State?
Yes, Mississippi is a no-pay no play state. This means that if you are involved in a car accident, your insurance company will not have to pay for your damages if you do not have car insurance. This law was put in place to try and reduce the number of uninsured drivers on the road.
Cheap Car Insurance in Ms
If you're looking for cheap car insurance in Mississippi, there are a few things you can do to help lower your rates. First, shop around and compare rates from different companies. There are many insurers out there who offer discounts for good drivers, so it pays to shop around.
Second, consider raising your deductibles. This will lower your overall premium costs, but make sure you have the money on hand in case you need to file a claim. Finally, take advantage of any discounts that may be available to you.
Many insurers offer discounts for things like having a clean driving record or taking defensive driving courses. If you qualify for any of these discounts, be sure to ask about them when shopping around for quotes.
Conclusion
If you're looking for car insurance in Mississippi, you have a few options. You can get a policy from the Mississippi Automobile Insurance Plan (MAIP), which is run by the state government, or you can purchase a policy from a private insurer. There are pros and cons to both options, so it's important to do your research before making a decision.