What is a public fund management system?
The term "public financial management" (PFM) refers to how public funds are budgeted, allocated, and tracked to ensure that public service goals are as effectively and efficiently as possible. A public fund management system is required for governing the economy and public services in the long term.
Objectives of the public fund management system
There are some objectives of the public fund management system. These are –
How much money is going into state coffers, and how much is going out to implementing agencies from the federal government?
All organizations that will be receiving plan funding must be registered. Besides, they will provide information about their banking arrangements. 
The financial institution needs to make payments to the final recipients
Spending less money from the agency's general fund
The disbursement of payments to agencies by floats/available monies needs to make in time.
Collecting real-time, itemized spending data from all levels of implementation must be included.
All tiers of program management, including national or international, have access to a Decision Support System (DSS).
Improve government spending oversight and openness.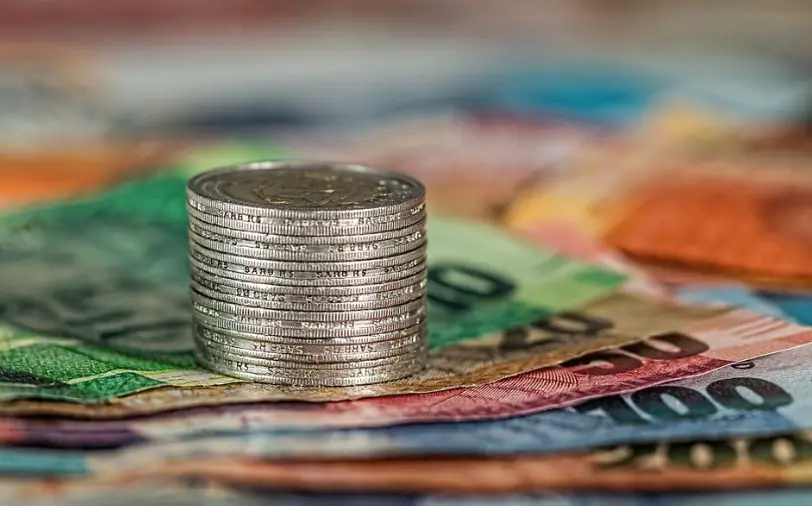 Functions of public fund management systems
There are some functions of public fund management systems. have a look –
Budgeting and foresight in the business world
Budgeting and planning predict what the variables will be worth in the future. Besides, it acts as a guideline for the company.So, Financial resource managers must consider several criteria while making such decisions. Like –
Sales projections,
Pro forma financials,
Asset needs,
Economic hypotheses,
An investment funding strategy
However, Budgeting, cutting costs, and saving money for the future is all possible through careful financial planning.
Managing your cash flow is one of the many roles of financial management. Besides, A choice must be made about how the funds will be used. Managers of money and resources must make trade-offs between satisfying various financial obligations, such as- 
Those to creditors,
Suppliers, and
Investing in stock maintenance.
Calculating Probable Investment Costs
These considerations are essential for a business to keep in mind while estimating capital expenditure:
Advertisement-related costs
The price tag on liquid assets
The Price Tag on Long-Term Investments
Determining the Capitalization Structure 
Capital structure describes how a business raises money for its operations and growth plans. That's a crucial part of managing money. Hence, The following elements contribute to the finalized capital structure:
A Loan Covenant Includes
The Sustainability and Feasibility of It
Budgetary Leeway
Exemptions from Taxes Due to Debt and Other Sources of Funding
Acquiring operating capital is one of the primary responsibilities of financial management. It's up to you to figure out how the money will be raised. The company might raise funds from a variety of places. Besides, Financing periods have varied sources available to use when looking for cash.
These may include:
Obtaining funds in exchange for shares
Publishing an initial public offering (IPO)
Borrowing from financial institutions is a viable option
Although it may be challenging to acquire financial resources, it is crucial to invest them carefully to achieve optimal returns. Preventing financial loss requires an accurate risk assessment and return on investment. There are three pillars upon which investment decisions must take in –
Profitability,
Security, and
Liquidity
Disposal of Excess Materials
The financial manager is responsible for deciding how any leftover earnings will be spent or invested. Besides, A choice must be made about using the extra cash flow, like retained profits or dividends. They can calculate dividend and bonus rates.
However, These are the primary responsibilities of a CFO. However, micromanagement serves various purposes. However, the duties of financial management extend much beyond the ones listed above.