As a social worker, you are expected to have a deep understanding of the human condition and be able to help your clients through some of the most difficult times in their lives. You are also expected to be aware of the potential legal liability that comes with your profession. Social work liability insurance is a must for any social worker in order to protect themselves from potential lawsuits.
As a social worker, you are responsible for the well-being of your clients. But what happens if something goes wrong? Social work liability insurance can help protect you from financial damages that may result from any number of claims, including professional negligence, breach of confidentiality, or even wrongful termination.
While your employer may have some form of liability coverage in place, it is important to have your own policy as well. This way, you can be sure that you are covered in the event of a claim. Not only will this help to financially protect you, but it can also give you peace of mind knowing that you have taken steps to safeguard yourself and your career.
What is Covered under Professional Liability Insurance?
Professional liability insurance is a type of insurance that helps protect businesses and professionals from financial losses due to errors or negligence. This type of insurance can help cover the costs of legal defense, settlements, and judgments that may arise from claims made against the policyholder. Professional liability insurance is also sometimes called errors and omissions (E&O) insurance or malpractice insurance.
Most professional liability policies will have three main coverage parts:
1. Coverage for damages that the policyholder is legally obligated to pay because of covered wrongful acts. This can include things like settlements, judgments, and court-ordered awards.
2. Coverage for the policyholder's legal defense costs. These can include attorney's fees, expert witness fees, and other court costs.
3. An aggregate limit on the amount of money that the insurer will pay out under the policy for all covered claims during a set period of time (usually one year).
There are many different types of professionals who may need professional liability insurance, including doctors, lawyers, accountants, architects, engineers, real estate agents, and more. If you provide advice or services to others as part of your business or profession – regardless of whether you are paid for those services – you may be at risk of being sued for negligence or errors & omissions.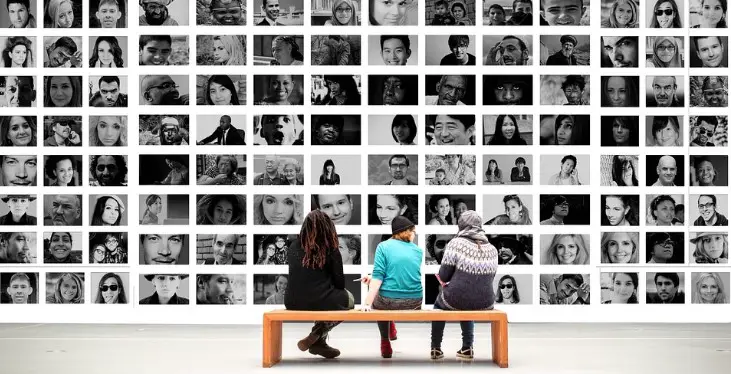 Is Liability Insurance the Same As Malpractice Insurance?
Liability insurance and malpractice insurance are not the same. Liability insurance protects you from being held liable for damages that occur as a result of your actions. Malpractice insurance, on the other hand, protects you from being sued for professional negligence.
Is It Good to Have Professional Liability Insurance?
As a business owner, you are always at risk of being sued by customers or clients. If you are found liable, professional liability insurance can help cover the costs of your legal defense and any damages that may be awarded. While the cost of premiums can add up, the protection they offer is well worth it.
No one knows when or if they will ever need to use their professional liability insurance, but it's there as a safety net in case something goes wrong. So, is professional liability insurance worth the investment? We think so!
What is Nasw Membership?
The National Association of Social Workers (NASW) is a professional membership organization for social workers in the United States. NASW membership provides access to resources, networking opportunities, and discounts on professional liability insurance and continuing education courses. Members also have the opportunity to vote on NASW policy positions and elect leaders of the organization.
NASW was founded in 1955, and today it is the largest professional association of social workers in the world, with over 120,000 members. The organization's mission is "to enhance the professional growth and development of its members, to create and maintain professional standards for social work practice, and to promote social justice and human rights." To be eligible for NASW membership, individuals must hold a bachelor's or master's degree in social work from a program accredited by the Council on Social Work Education (CSWE).
They must also be currently working as a social worker or pursuing licensure as a social worker.
Best Liability Insurance for Social Workers
As a social worker, you are constantly interacting with people and providing them with support. This means that you are at risk of being sued for any number of reasons. That's why it's so important to have liability insurance.
Liability insurance will protect you financially if you are ever sued for something like negligence or malpractice. It can also help pay for your legal fees if you need to go to court. There are a few different types of liability insurance policies that social workers can choose from.
The best policy for you will depend on the type of work you do and your specific needs. Some policies will cover you for general liability, which includes things like slip and fall accidents. Others will only cover you for professional liability, which is when someone sues you for something related to your work as a social worker.
Make sure to shop around and compare policies before choosing one. You want to make sure that you're getting the best coverage possible at a price that fits into your budget.
Conclusion
As a social worker, it's important to have liability insurance in case you are sued for wrongful decisions or actions. There are a few different types of coverage to choose from, and the amount of coverage you need will depend on your specific job duties. You can get coverage through your employer or by buying a policy on your own.