Is it difficult to implement The Holistic marketing concept in the contest of the leading MNC (multinational company)?
The answer is – It is difficult but possible! The Holistic marketing concept refers to everything that matters in marketing. It has four parts.
Internal marketing:
Internal marketing is related to hiring, training, and motivating employees. So that employees can serve the customers perfectly. Marketing is not the only task of the marketing department but also all departments are responsible for it. Besides, All departments work together for achieving the company's overall vision, mission, and strategic planning.
For example, Unilever hires people in different ways:
Competitions
Newspaper
Online media
Own Website
Unilever motivates its employees through-
Bonus
Transport facilities
Mobile facilities
Residence facilities
Attractive environment
Integrated marketing:
Integrated marketing is the marketing program to create, communicate and deliver value to the customers. Marketers should design and implement these activities.
Integrated marketing has three forms. Like-
Traditional marketing: The traditional way was to give ads on TV channels, radio, newspapers, magazines, etc.
Promotions: Promote products through sponsorship of any event, free sampling, discount, sales promotion, bonus, etc.
Web or social media: Marketing through Facebook, Twitter, Pinterest, YouTube product reviews, events, campaigns, etc. Nowadays web or social media are playing a vital role in The Holistic marketing concept.
Performance marketing:
Performance marketing is the combination of financial accountability and social responsibility marketing. Affiliates are the best example of performance marketing. Affiliate marketers review the products, and rewards, and offer discount coupons on behalf of the product owner. When a customer clicks one of these, they arrive at the retailer's website, which is ready to make the purchase.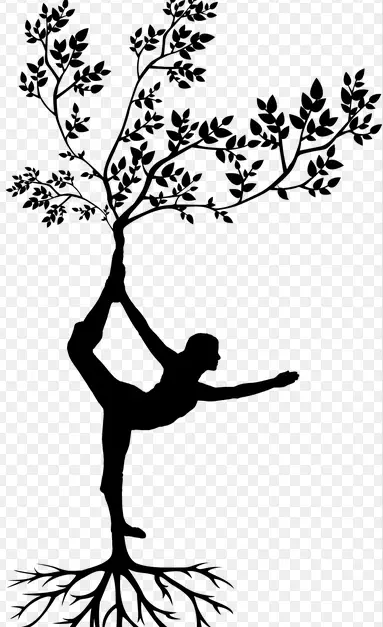 Relationship marketing:
Relationship marketing has four key partners-
Customers: It may be actual and potential customers who will buy your product now or in the future.
Employees: Both upper levels to lower level employees are included here.
Marketing partners: Marketing partners play a key role; they are suppliers, distributors, dealers, and agencies.
Financial community: Financial communities are investors, shareholders, or analysts.
Relationship marketing aims to build a long-term relationship with Customers. For Customer Satisfaction, the company needs to understand their capabilities, resources, goals, and desires.
CRM: In the past, a company focused on customer relationship management.
PRM: At present, Most importantly a company focuses on performance relationship management rather than customer relationship management.
Relationship marketing helps in two ways. Like-
Cross-Selling: Cross-selling is like you going for buying a mobile phone and you back with a mobile phone, back cover, screen protector, etc. cross selling depends on the performance of the salesperson. How different ways a salesperson can sell their product is cross-selling.
Up Selling:
Upselling is like you go for buying Samsung S7 but back with Samsung S9. It happens because of the salesperson's technique. He says that a new version is available in our shop please try this new one. So the success of the salesperson depends on both cross-selling and up-selling.