Marketers are always wanted to create value for customers & build meaningful relationships with them.
For this, marketers first need to gain fresh, deep insights into what customers need & want. These types of customer insights come from good marketing information. The company developed a competitive advantage in using these customer insights.
Marketers know well that marketing information & customer insights are the key elements for building customers' value & relationships. But achieving these insights can be a very difficult task.
No customers will say what they think, or why they buy. For gaining customer insights, marketers need to work so effectively. They collect this information from a wide range of sources.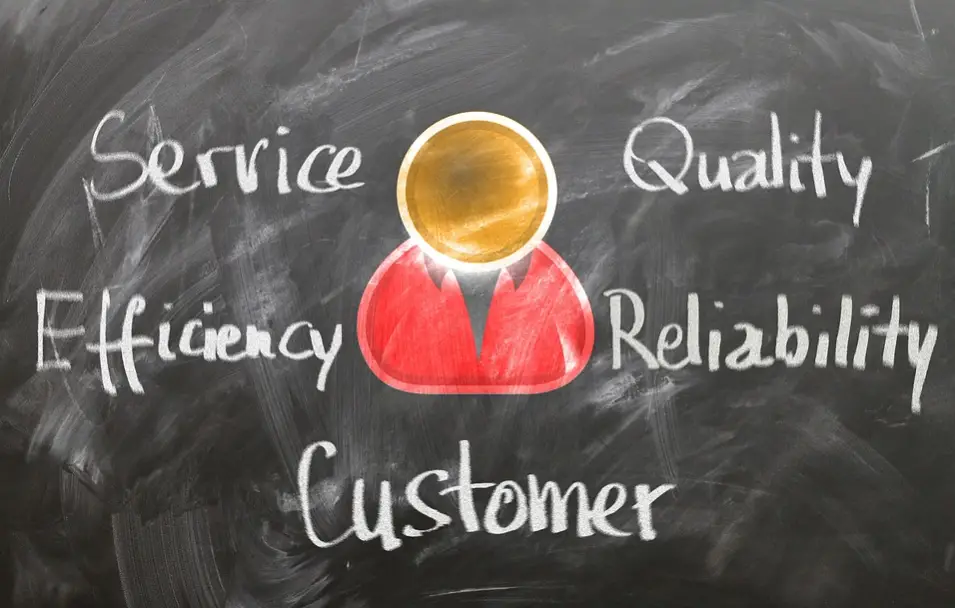 After the explosion of modern technology, pieces of information are very easy to collect. Moreover, consumers also collect marketing information through email, SMS, blog, tweets, Facebook & many other channels. Companies also gain customers' insights in such a way. Companies can ever drop on customers' discussions about their brands and what they say by searching for keywords in tweets, Facebook, SMS, blog & other sources.
Most marketers say that they don't need more information; they only need better information. They want to use this information in a better way.
Marketing information &customer insights mainly lie in how it is used. Based on this, many companies formed customer insights teams having a Vice President. This team collects information from customers as deeply as they can.
Many successful companies like Coca-Cola, Unilever, and Nestlé also form these teams; they called it customer insights & market division.
This division collects information from a wide variety of sources ranging from modern to classical or traditional; they also observe customers and monitors customers' online conversation about the company & brand.
By doing all of this, marketers have enough information about customers, then they succeeded to create value & profitable relationships.
Companies also design an effective marketing information system that gives managers the right information, the right level & right way.
A marketing information system consists of – "people & procedures dedicated to assessing information needs, developing the needed information & helping decision makers use the information to generate & validate actionable customer & market insights".