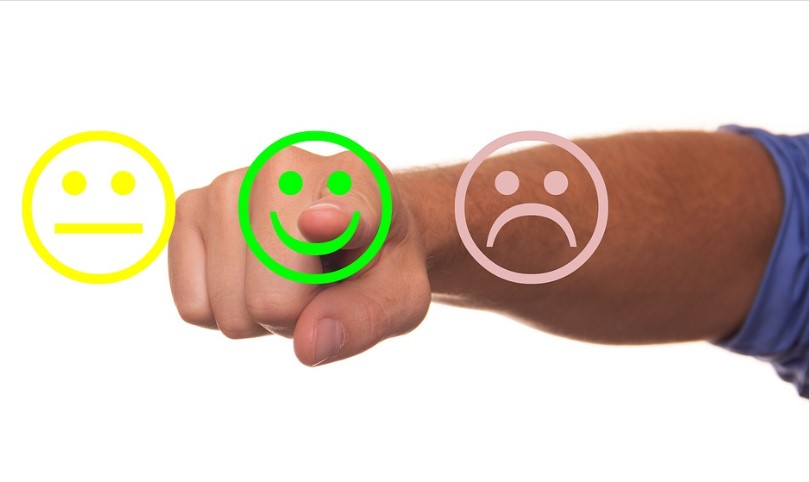 Over the past ten years, customer relationship management ( CRM ) has grown to be a critical component of sales planning. Companies must create systems for tracking the data of specific customers as they strive to create engaging customer experiences. Although managing customer relationships is nothing new, the digital solutions available today provide you with a unique opportunity to view the whole client experience.
Customer relationship management's primary goal is to provide your customers with the greatest experience possible. CRM's three primary objectives are, in brief, as follows:
Keep in touch with your present, previous, and potential clients
Simplify your company's procedures
Enhance profitability
As previously indicated, you might use numerous programs to assist you in achieving all of these objectives. However, if you rely on human data entering and maintaining several databases up to date, you won't be able to scale as you grow.
For this reason, you should use a single database as your definitive source of information. Additionally, a good CRM tool will automatically sync all of your customer data. As a result, you are no longer required to manually type anything else.
The CRM's phases or ultimate goals are as follows:
This step instructs you to select the precise clients who will benefit and be profitable for your company. You must have a select group of profitable, consistent customers. Thus, you must specifically target and care for these customers.
You may, for instance, give them membership in your company or a special sale. They will be more drawn to contact you in the future as a result of this.
Consultations with clients
One of the most crucial steps in developing your customer relationship management is client consultation. Your customers may or may not be satisfied with the things you are offering to them. If not, your products must need some revisions or upgrades.
You should therefore make it a policy to ask your clients for their feedback and opinions on your items. You will learn what needs to be improved, where it needs to be improved, and why from their input.
Additionally, you will gain insight into how you may improve your company by catering to customer requests.
Customer conversion is the process of becoming your consumer's brand advocates for your company. You can pick your most cherished clients to protect your brand. To other customers, they will stand up for your brands and products.
You can use a variety of strategies for customer development, including up-selling, cross-selling, and other tactics. You must consider how and what you can best provide for your clients if you want to improve your customer relationship management in your company. The fundamental goal of your business plan should be client development or customer happiness.
Another important tactic for achieving CRM's ultimate objective is customer retention. This pertains to the methods by which you might most effectively entice customers. To pique their interest in purchasing your goods, you can make lucrative deals or exclusive products available.