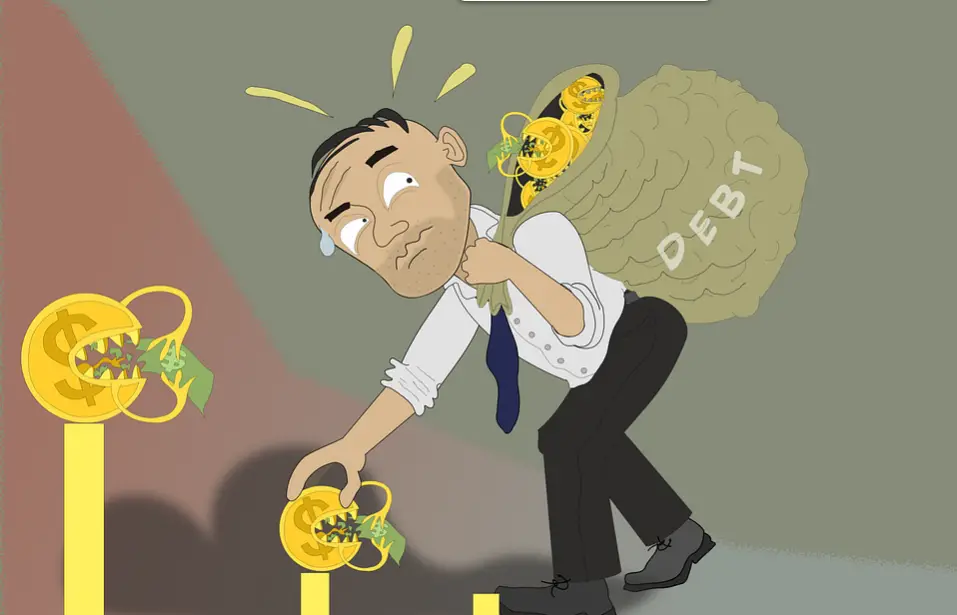 We all are known that spend money to make money. So we have to make expenses for growth. These are – equipment, advertising, land and other expenses. This important if we want to grow our business. Besides, there is a problem in managing all those costs in the expenses of running business strategically. Therefore, business needs to be stable required more investment. It is a circular problem that we can't grow till we invest. But this is the problem how we can invest in business along with operational costs?
So, there is a solution of this problem and that is loan. A loan can help small business to grow and possible to get high return on investment. There are some reasons why loan is important for small business in USA.
Expansion
Inventory
Cash flow
Equipment
To improve terms on a larger loan
Expansion
Expansion is the most obvious reason to consider a small business loan.  Loan brings business growth and expansions opportunity for the business.  When business is booming, loan helps not to shrink. The further growth of a business has many costs such as advertising, marketing campaign, building renovations and increasing employees .  Besides, it needs cash in hand to keep your business operational.  Load brings solvency in business without eating operational funds. Thus it is possible to attract customer while growing business.
Inventory
Inventory management is most difficult to manage expenses in many industries. The problem is that expenses occur before customer buy goods from the company .so keep it up with demand and provide better options to customer is very difficult. Besides, this problem will be more acute when companies need seasonal inventories. That's why loan is important for small business to keep it up with customer ongoing demand .
Cash flow
It is always challenge for small to manage cash flow.  These become more acute when inventories are at hand and nothing is sold yet. So taking loan help to manage regular ongoing expenses like employee salaries, rent , utilities. Besides, short term loan helps to stay ahead when profits are low.  Therefore, loan helps to bring new customers to drive revenue by offering innovation.
Equipment
Equipment is necessary for all business to do the job. Such as – machinery or equipment to operate businesses. There is another problem is that equipment may outdated over time and they are very n at all. The damages or repairing equipment may incur expenses that may break your budget in that case , how we will manage cash ? Only loan can helps to overcome from such situation.  Besides, broken or faulty equipment incur liability and suffers you in the long run.  Loan can provide better experience in that time. Moreover, it helps to keep your business up to date with new technology. Thus, this technology improves your service and interaction with customers.
To improve terms on a larger loan
Taking small and short term loan is effective than taking long terms loan in future. It makes your business credit history before getting long terms loan. When you are acquainted with your credit management then take long terms loan. That will be great opportunity to make proper use and management of credit/loan. Your past credit status will play vital role to get long term loan because it easy to repay. When you pay off the small loan, it helps you to mean that you are able to deal with long term loan. So it is better to consider your present business condition before taking loan. If short term loan solves your present problem then do it or leave it. Besides, strong credit needs to purchase something big that qualify for better rates. So make right decisions about loans. It keeps your business ahead and improve bottom line.
So learn -Why loan is important for small business in USA. Both short term ad long term loan are equally important based on the condition of business.