Car financing… what is it?
The term "financing" refers to the process of obtaining a loan to fund the purchase of a car, followed by the subsequent repayment of that debt. You must agree to repay the principal loan amount, plus interest and fees, just like any other loan.
Why are car loans so crucial?
Direct and indirect vehicle loans are the two most common types of financing.
In a direct loan, the borrower deals with the lender directly. The vehicle dealership is responsible for arranging indirect financing for customers.
It is important to note that a Retail Installment Sales Contract, not a loan agreement, is signed between a buyer and dealer when the latter helps the former secure financing for a vehicle purchase.
In most cases, the dealer assigns this contract to a financial institution like a bank or credit union. It is common practice for the dealer to have advanced knowledge of the purchasing financial institution.
The loan is repaid in the same way as a direct loan, with the borrower making payments to the financial institution.
The "purchase rate" is the interest rate typically established by the indirect auto lender.
The car dealer will then add their profit to that rate and give it to the consumer as the "contract rate."
Since these markups can result in interest rates unrelated to credit risk fluctuations, they have drawn the attention of various regulatory bodies.
About half of all new vehicles sold in the United States have financing provided by captive lending arms of automakers like Ford Motor Credit Company.
 Captives' proportion in the market for financing automobiles (both new and old) is smaller than that of traditional lenders like banks and credit unions.
American vehicle buyers typically finance the purchase with a loan and make monthly payments. 85%+ of all new autos and 50%+ of all secondhand cars are financed (as opposed to being paid for in a lump sum with cash). One study found that almost 30 percent of all new cars sold in the same year were leased.
"Buy Here Pay Here" dealers, who specialize in serving consumers with poor credit, finance a limited percentage of their vehicles themselves. Only 6% of the financial industry comprises buy-pay-here agreements.
Car loans, hire purchases, personal contract hires (car leasing), and Personal Contract Purchases are all viable choices for acquiring a vehicle in the UK.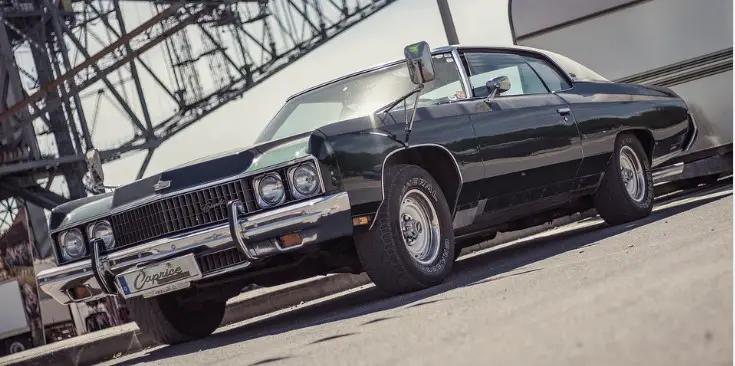 What are your thoughts on auto financing? Is it a wise decision or not?
Whether or not it's wise to take out a car loan depends on how much money you have coming in. You can avoid interest and other borrowing fees by paying in full. However, if you don't have any savings left after making a cash purchase, you can be bound if a sudden expense comes.
Borrowing may be your only option without the money on hand if you need a new set of wheels badly. The risk of paying more on a car loan than its worth increases rapidly after the first year. So it's important to save enough for a down payment.
Financing a car may be the best option to take advantage of dealership incentives and manufacturer promotions, such as 0% or rebates. Remember, however, that to take advantage of these deals, you will normally need to finance your vehicle purchase using the manufacturer's designated financing arm.