What is risk management policy?
To achieve its goals, objectives, and prospects, an organization must engage in risk management. This entails a wide range of actions, including foreseeing, identifying, assessing, and controlling risks. These can be enterprise-wide, programmatic, or individual in scope.
The goal of risk management policy is to show that the company takes reasonable precautions to head off potential problems along with –
To do a risk analysis;
Limit taking too many chances;
To take calculated risks in pursuit of the desired outcome;
Reasonable and efficient, whether it's avoided, controlled, or insured against;
Ensures that those with authority can make calculated risks;
And that we know how to prudently use our risk tolerance.
What are the objectives of risk management policy?
The objectives of risk management are-
To succeed in life, you need to cultivate a healthy tolerance for risk.
Use standard procedures for planning for, detecting, assessing, and mitigating risks in both routine and emergency situations.
Those unfavorable risks are eliminated, mitigated to an acceptable level, or managed and contained, and this is done in a timely manner and on a consistent basis.
Encourage employees and teams to make calculated risks based on an evaluation of potential benefits, while also providing the necessary backing from superiors when required.
Whenever feasible, protect business operations against interruptions and swiftly react when they occur.
Maintain a detailed audit trail to prove our proficiency in risk management.
Risks that provide the greatest challenge to our ability to reach our long-term goals must be prioritized in our analysis and mitigation efforts.
Reassure potential financiers/investors that a solid strategy has been put in place to evaluate and control risk.
What are the tasks performed by the organization committee to measure risk?
The Committee will perform several tasks –
Accept the policy declaration as a whole;
Provide Ongoing Counsel Regarding Risk Appetite and Tolerance
Consider the Strategic Risk List once a year to ensure that it is comfortable with the assessment of strategic risks;
Make sure the right controls are in place by keeping an eye on how serious risks are handled;
Identify any strategic risks that need to be added to or updated in the list;
To approve significant choices while considering risk profile or exposure;
Achieve confidence that controls are in place and functioning properly to guarantee the Board's policies
Examine the Institute's approach to risk management on a regular basis
Give final approval to any major modifications to the Institute's systems and procedures.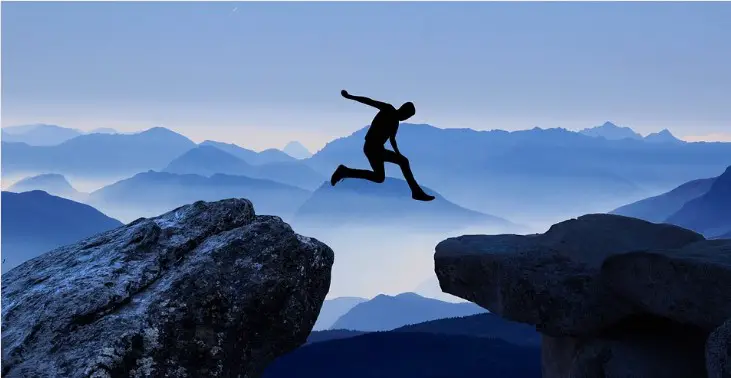 What are the tasks of the audit and finance committee and strategic management team?
However, the audit and finance committee and strategic management team also perform some specific tasks –
Audit and finance committee
Strategic management team
Oversee the risk management policy's execution and offer input on how it may be improved;

  Seek the Board's input on whether or not strategic risks should be added to or altered from the Strategic Risk List;

    Ensure the Board and its committees, as applicable, get sufficient updates on the status of risks and controls;

  Provide the Board with an annual report on the state of the internal control system;  

  Frequently examine local risk registries in regional offices.  
Recommend changes to the policy;  

Give appropriate recommendations to the Board;

  Ensure that other Subcommittees are taking the necessary precautions in regard to risk;  

Inspect the Strategic framework as a whole regularly;

  Help clients set appropriate risk assessment boundaries for proposals and projects ;

  Involvement with both internal and external auditors of the Institute on internal controls;  

Take steps to make sure your employees have access to the training they need ;

Advice on supplementary policy measures;

  Advice on cutoffs for making judgments based on risk.
What are the tasks of the project manager and individual workers?
The role of the project manager and individual workers are –
Project manager
Individual workers
Recognize and control risks specific to projects;  

Contribute to the local Risk Register and provide updates on its status;

  Encourage their employees to practice sound risk management techniques.  
Be careful to use sound risk management techniques in their day-to-day operations;

Observe the guidelines and goals outlined in this policy;

Comply with other policies, such as the Social Media Policy and the Travel Policy, that help with risk management;

Make use of the QUAD process as a guide when planning development projects;

Participate in appropriate training where doing so will boost confidence and capability.