Nowadays, dairy products are becoming increasingly popular. Because consumers are consuming them more and more lately. There are some beverages, cheese and yogurt, dairy's clean-label ingredients. These products are popping up in applications such as soups, snacks, dips, and providing vehicles to boost protein, pre- and probiotics, vitamins. Besides, these also provide value-added benefits like flavor and sugar-free food products.
There are so many consumers from different countries. They are now demanding for healthy and nutrition convenient snacks to continue to drive the market for the dairy products.
At present, we can see that; yogurt-centric products are mix with snacks, dips, soups, cheese and more. Millennial, Generation Z and Boomers all are increasingly looking for the products. These products will support their health, a diet based and active lifestyles, clean label, high-protein, and low-sugar dairy products are now on trend.
Today's consumer expects more health and nutrition from dairy products. That's why clean label products with low sugar and added nutritional benefits. Such as protein, are selling in the various stores. This can be present as a challenge for food and beverage manufacturers. Moreover, Dairy has been on the move globally.
 In the United States, sales have moved slightly downward. But at the same time, the international growth of packaged dairy product sales has increased. There are some manufacturers, such as Unilever, Kraft Heinz, and Nestlé, have responded to these sales trends.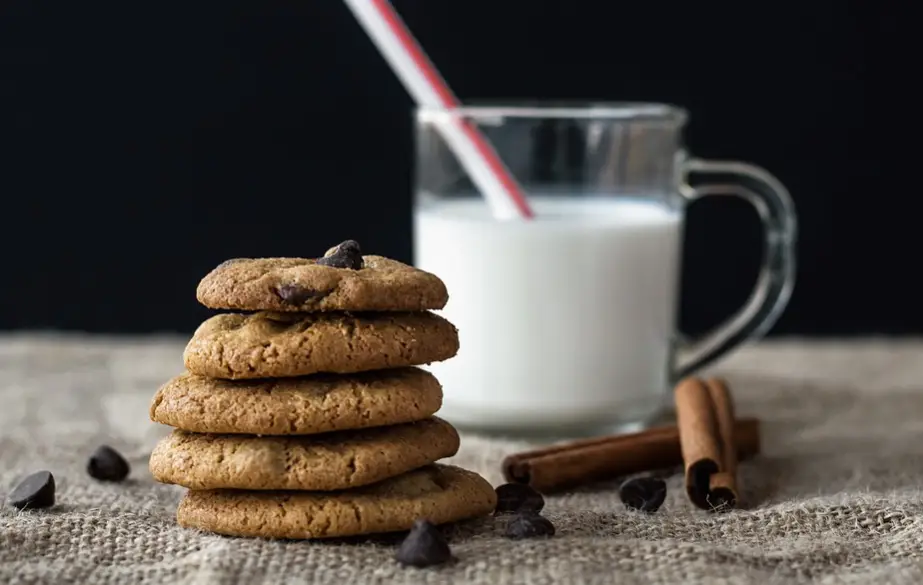 For example, recently key U.S. ice cream assets acquired by Unilever and put labels, such as Bertolli and Skippy, for sale, according to reports from Euro monitor International. Following its merger that was happened in mid-2015. Kraft Heinz publicly launched a focus on two categories and dairy was one of these two.
And for Nestlé in South America, dairy products are now making up its largest share of food sales. Latin America represents one of the dairy's fastest-growing regions, even though it accounts for less than 15 percent of global dairy sales.
 There is some market research provider. They predicted that the Middle East and Africa to be the second largest growth regions in the next five to six years. Saudi Arabia, the United Arab Emirates, Egypt, and South Africa are in the center in this market.
Now, there is some market data firm that also reported the slowing dairy sales in China and Eastern Europe. Euromonitor International's data showed that cheese, drinking milk products and sour milk drinks driving dairy sales growth in Poland.
In recent years, a wide range of dairy products is available in the marketplace. With varying nutritional content has been launched onto the main market.