Food marketing is related to all business activities. Because it is said that "marketing is everything and everything is marketing".
Some people associate food marketing with everything that happens outside the farm gate. Do you agree or disagree?
I am entirely agreed with this statement. Please, let e explain it.
We all know that the food production and marketing process is not the same at all. This is not like a family. And this is also true that future food marketing and processing will be different. There are several numbers of reasons that should be better learned. Let's see-
If you want to build your career in this sector then you must have to gather some knowledge about it.
Your success will depend on your knowledge
You have to gather knowledge about the changing nature of the food marketing system.
This knowledge will influence your sales, prices, and income.
You can easily manage your supply and prices based on your production and marketing system.
Finally, this will helpful for your business to regulate and shape the food industry that serves the public interest.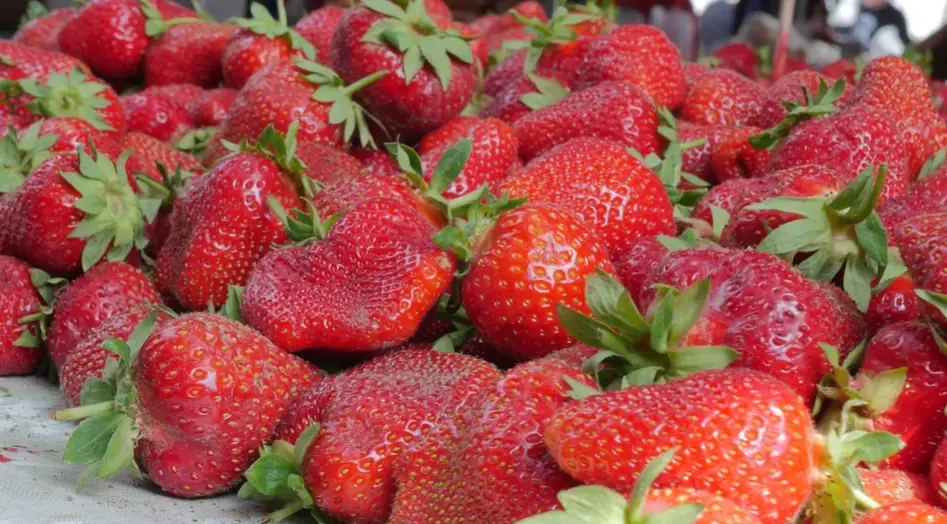 Food marketing is related to all business activities including food products and services.   At first, farmers produce crops on their land that is used as raw material in the food product processing firms. Food marketing has many faces like –when and where to sell their crops, how could they set their pricing, how could they reach and distribute among the customer, transportation, financing, risk bearing, etc. So these are the major problem in food marketing. For that reason, there are lots of middlemen to help the food marketing system outside of the firms. These middlemen work so hard to carry out the food product to the customer for consumption.
Moreover, Middleman is so necessary for reaching the products from producers to final consumers. So middlemen link the producers and consumers. For this reason, it is told that "you can not eliminate the middleman". But we can eliminate middlemen but we can not eliminate the works of middlemen. Along with this, there are many food marketing institutions that are ready to facilitate the food marketing business.