Insurance marketing campaigns
As an insurance company also need to do some marketing activities. So in this article, I will discuss the marketing campaign for insurance companies. Let's see-
Updates your social media posts
If you want to reach your customers emotionally and remind them that insurance is about more than just policies and claims, then social media is the way to go. Promoted posts and social ads are a cost-effective and highly targeted way to reach your best prospects, while organic social efforts are no longer practical.
The influence of customer reviews on buyer behavior is growing. Review acquisition, monitoring across all platforms, and responding to negative reviews in a way that promotes a positive and caring brand image can all be facilitated using a repetition management tool.
Make yourself available for conversation.
Customers frequently have concerns or questions about their orders, and many would rather have a live conversation than make a phone call. By providing a live chat feature, you can quickly respond to customer questions and move them further in the buying process.
Video is one of the most effective forms of marketing, especially among mobile users who would rather watch a short clip than read a long article. Put a face to your business by using video to address frequently asked questions, educate on insurance-related topics, showcase quick client testimonials, and build rapport with potential clients.
The CPC can be lowered by using remarketing
Regarding paid search, insurance-related terms tend to be among the priciest. Since remarketing ads typically have higher conversion rates and lower CPC than search ads, remarketing campaigns can help you save money on paid searches.
Using automated email campaigns
Suppose you've already invested time and effort to win over a customer. In that case, an automated email and nurture campaign can be a great way to keep them around and encourage them to make additional purchases. Email automation software helps keep in touch with customers in a consistent and well-planned manner while also allowing you to personalize your messages based on their preferences, past actions, and other data.
The website must be optimized for mobile use
The insurance market is adapting to the rising popularity of mobile devices as a means of conducting research and making purchases. A customer's decision to stay engaged or leave can hinge on how well your email communications and website experience work on mobile screens.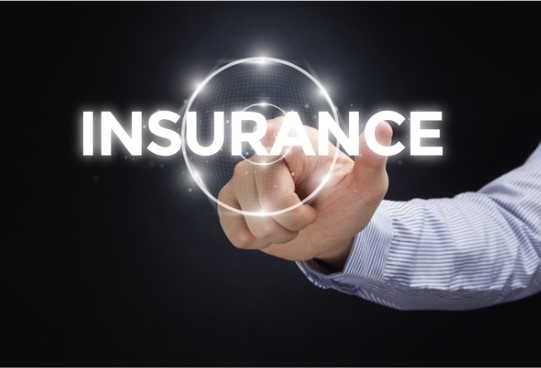 Why is it Important to Have a Strong Insurance Marketing Campaign?
There are some reasons to have a strong marketing campaign for insurance. Let's see-
Increased brand recognition and product demand result from increased exposure. Specific promotional methods can also boost your credibility and win over customers.
It raises people's consciousness of your company and its products
First, establish your brand name; doing so will increase your company's visibility before you even begin to push sales. In addition to selling your product, marketing can teach your target audience about it, making you appear more knowledgeable and trustworthy.
It aids in the detection of effective methods
As a result of testing out different initiatives, you can zero in on the marketing approaches that produce the best results and expand on those.
It aids in gaining the confidence of your target audience
Customers' faith is worth more than any other commodity in the insurance industry. If you can attract and retain a steady stream of buyers, your business's bottom line will benefit.
The success of your agency is dependent on its standing in the community. When done correctly, insurance marketing can help promote a positive image for your company among consumers.