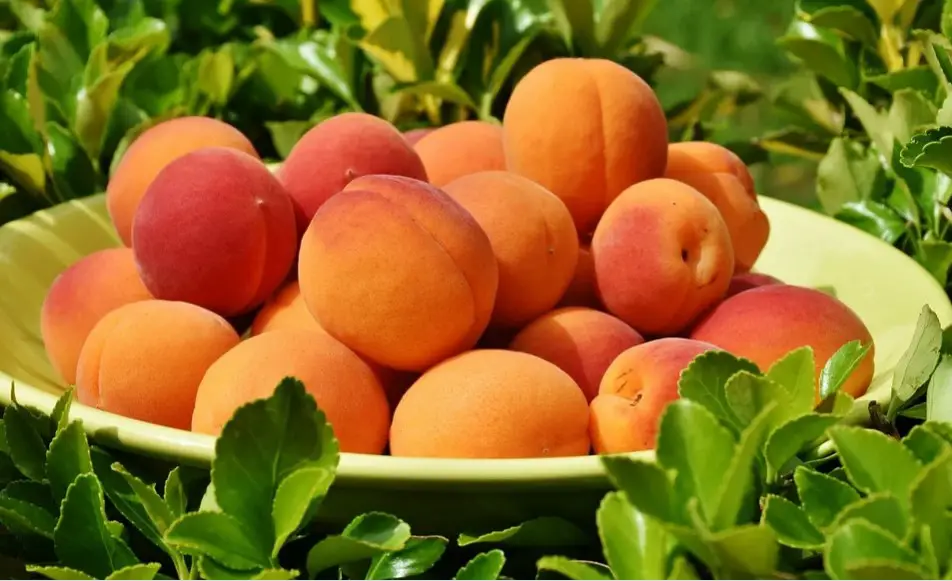 The marketing managers need to set up various levels of marketing plan for individual products , lines, brands, channels and customers groups.  Each product levels develop a single marketing plan for achieving its goal. So, a precise marketing plan is needed for it .
Marketing plan is the written form of a business plan that guidelines a company how to reach its objectives. Besides, A marketing plan usually contains the following sections :-
Contents of the marketing plan: the following contents are needed for the effective marketing plan.
It should open with a table of content and brief summary of the senior management of the company.
Current market situations
This section represents relevant back ground data on sales, cost, market, competitors, issues and objectives. Besides, SWOT analysis provides a brief knowledge of current market situations.
Opportunity and issue analysis
In this section, you will get clear and concise view of the company's opportunities and shortcomings.
The strategic mission and vision of the company will discuss here.
Here, the marketing managers will define financial objectives and needs that the company is intended to satisfy the target market. For this, the proper information of manufacturing, purchasing, sales, finance and human resource is needed for measuring competitive positioning.
It includes a sales forecast, expense forecast, and break even analysis. Risk analysis is a more complex method of estimating profit. There are three types of estimates such as – optimistic, pessimistic and most likely. This helps to measure profitability of uncertain variables.
It outlined t he controls for  monitoring  and adjusting implementation of the plan.
The role of research
The marketers need to up to date information about the environment, the competition and the market segment for developing innovative products, successful and action programs. For analysis the current market ing situation, analysis of internal data is the starting point for it. I is supplemented by marketing intelligence and research investigating the overall market as threats, opportunities, key issues and competition. So, marketers use research to identify areas for improvement.
2. The role of relationship
The marketers are always worked  hard for establishing and maintaining profitable customer relationships. Besides, it affects both internal and external relationship  of the company. There are third objectives of maintaining  this relationships. Such as –
Influence how marketing personnel worked for each other
Affect how the company works with suppliers, distributors and partners to achieve objectives
Influence the company's dealings with other stakeholders
So, when developing a marketing plan, marketers need to consider these relationships.
3. From marketing plan to marketing action
The yearly marketing plans is useful for most of the companies. For this reasons, marketers devote themselves planning well in advance of the marketing research ,analysis, management review and coordinate between departments. However, the marketers needs to be ready to adapt  and update marketing at any time.
Moreover, the marketers use budgets, schedules and marketing matrix for monitoring and evaluating results. The budgets help them to compare planned expenditures with actual performance for a given time. Besides, The schedules allow marketers to see when tasks were thought to be complicated and finally marketing matrix helps to track actual outcomes of marketing programs and moving forward toward the objectives.