What is IT (Information Technology)?
IT is a component of ICT infrastructure. Besides, Information technology is the use of computers too –
Create,
Process,
Store,
Retrieve,
Exchange various types of data and
Information.
However, IT is often employed in the context of commercial activities just like personal or entertainment technology.
Why is Information Technology important for an Organization?
Information is crucial for business sustainability because it aids in decision-making. The best option is-  
If the information is predictive since it provides business executives time to make necessary adjustments before the incident occurs.
Is it helps to make the necessary corrections in the pertinent situation?
Is the historical data help to make corrective actions?
Is it possible for producing authentic data for the organization?
Will it actually assist in making choices?
If not, it is not worthwhile to produce information. It appears that little effort is needed to comprehend what information the firm needs and why. Besides, it will be useless to just collect the data.  However, let's explore the importance of IT for an organization.
Enhance product quality,
Boost revenue,
Be aware of competitors,
Rein in management,
Make better decisions, and
Identify market opportunities.
Now, let's check in a detail for a better understanding of the importance of IT in an organization.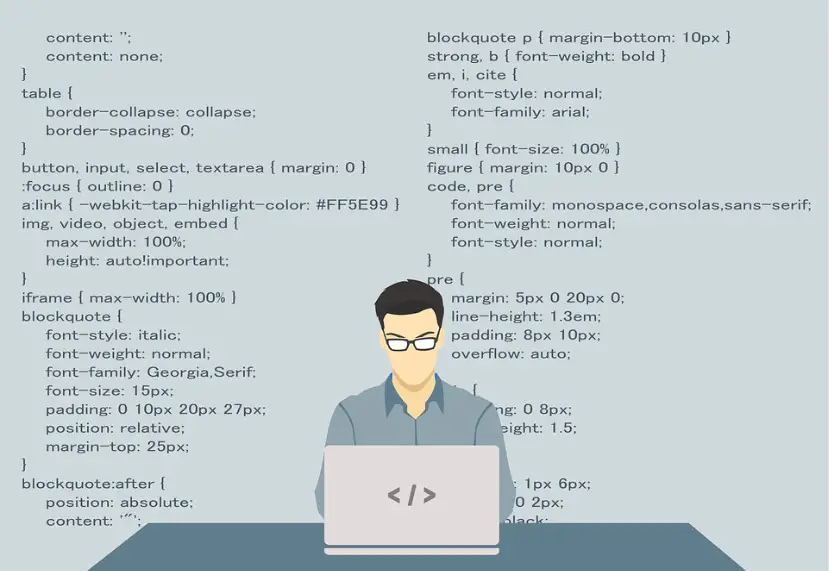 IT allows you to significantly increase corporate productivity. Designers create apps, while network administrators make necessary system changes to allow staff to work more effectively and quickly.
Whenever your IT team automates a process, it lowers process time as well as the risk of costly errors. It also frees your personnel from repetitive tasks, enabling them to focus on more profitable initiatives. Workers can take smart business choices because of technology—an effective credit risk rating system will allow them to separate excellent consumers from terrible people.
Further, an internet security team can also help boost efficiency by ensuring that no security flaws and that no dangers lurk to interrupt normal operations.
More effective data handling
Technology accelerates operations and provides huge data collecting without the need for labor increases. Besides, Data analysts can mine datasets for trends and then interpret the results to address business issues. Companies may easily store and manage full client information using a central registry, from which unique insights could be retrieved and used for analysis, by doing away with printed documents and cupboards.
However, given the amount of data stored and accessible at the click of a button, unauthorized access can have terrible consequences. Many businesses have suffered substantial expenses as a result of data breaches caused by security flaws. Nevertheless, if your IT team is attentive and prepared for any risks, you can be sure that your information is safe and secure.
Comprehensive security defense
Corporate cyber security is not the sole duty of a single team. It should include all aspects of your organization to guarantee that hostile assaults do not disrupt your activities and cause unneeded downtime.
Besides, having the proper individuals on board to oversee your IT reduces security gaps, even harmless ones, which threat actors can exploit. Absent effective cyber security rules and procedures, your risks are considerable, rendering you open at all times.
Solve complicated challenges
Researching data, analyzing it, and planning scalability have become simpler thanks to better hardware and smarter applications. There is some mind-mapping software like –
X Mind,
collaborative software like Kanban boards,
Organizers like Google calendar, etc.
 There are numerous tools accessible to solve complicated issues.
Strong market research forms the basis of wise company decisions. This can be achieved by –
Teams through video conferencing,
Examining user opinions on social media and business forums, and
Gathering client feedback through surveys.
Additionally, there are technologies like Google and Windows CRM Dynamics.
Identify market opportunities
Internet marketing can accomplish significantly and more efficiently than traditional marketing via –
Identifying target customers,
Learning about their wants, and
Creating a marketing campaign to persuade them to buy.
However, How many people view a newspaper ad is hard to determine. Finding out the number of people clicking on an internet banner is simple.
Consumers can get help through a variety of methods including-
phone,
emails,
social networking sites,
webinars, and more.
Besides, Customer service management solutions also assist businesses in understanding consumer behavior.
Enhanced resource administration.
Workers of a corporation can access their large enterprise software using any device from anywhere in the world due to cloud technology.
Conclusion
IT is the software used to manage all things related to an organization including-
•           People,
•           Procedures,
•           Activities,
•           Actions,
•           Hardware, and
•           Other technology.
However, Information systems are crucial to every company. A company may not succeed without an efficient data system. It is vital to have an information systems expert who will oversee all of the organization's strategies in addition to having an information system. Thus, an information system is more than a piece of software.