What is information technology?
IT (Information Technology) is the process of using any computers, storage, networking, and their physical evidence, infrastructure, and processes. These processes help to create, process, store, secure, and exchange all forms of electronic data.
Information technology plays an important role in the organization or company. It is all about managing the organization. Managing an organization is not an easy task. It deals with operations and resources within an organization. So, IT is the process of managing the organization with the help of technology. It is all about technologies and maintaining resources that are associated with employees of the organization.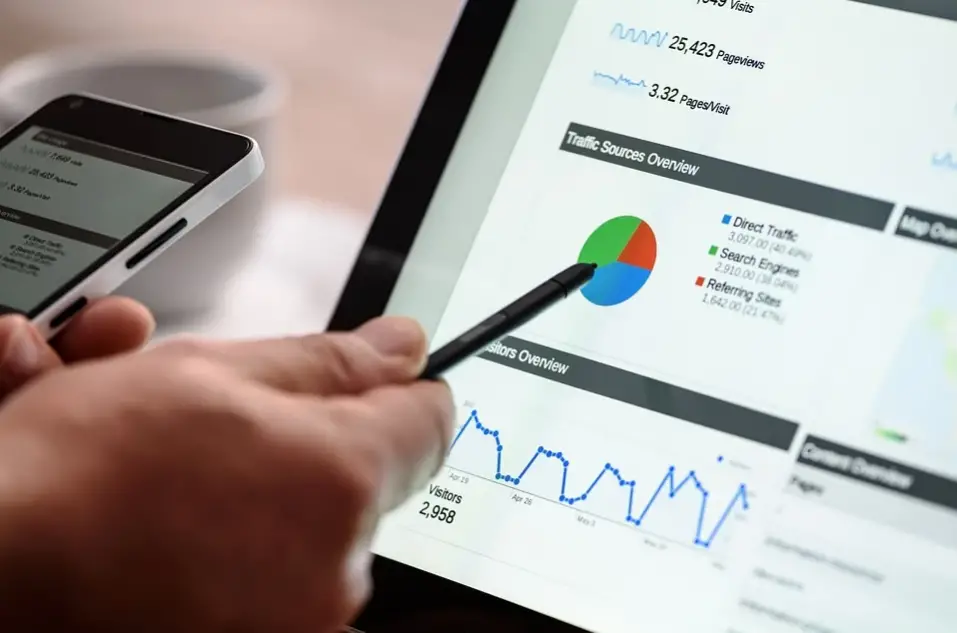 What is Information technology management?
It is the process of overseeing all matters regarding information technology operations. Besides, it helps in utilizing all the resources properly and in a way that helps to provide great value for the company. Therefore, effective systems of IT are crucial for all organizations. It makes the organization get optimum benefit from all the sources and helps in gaining maximum profit. On the other hand, it helps organizations in utilizing their staff in a proper way. Besides, it improves the business process and communication in the best way. Therefore, employees are able to show their abilities in working in this information technology environment like –
Strategic planning
Allocation of different resources
Leadership
There are some important roles of information technology in an organization.
They repair and manage servers and computers along with responsibility for a wide range of computer and network maintenance. Their tasks include installation, upgrades, troubleshooting, security, and support to maintain high-quality networks and computer systems. Why is an organization required to hire a hardware technician? the reasons may be –
Computer skills
Hardware setup and software installation skills
Data collection  and reporting
Hardware maintenance
Help desk analyst and help desk support
These are the most visible IT roles in a company. they support answering, troubleshooting, and resolving technical issues to keep customers. They are also responsible for handling complex tasks and ensuring customer satisfaction. Why is an organization required to hire a help desk analyst? the reasons may be –
Conflict resolution
Problem-solving
Wide range of technical knowledge
Patience and active learning
They focus on network building within an organization and their work is slightly different from others. Why is an organization required to hire a network administrator ? the reasons may be –
Experienced in IT systems and networking
Analytical skills
Network security
Attention to details
The main tasks of business analysts are to link business people and IT teams within the organization. Why is an organization required to hire a business analyst? the reasons may be –
Analysis techniques
Business process models techniques
Advanced writing skills
Documentation skills
Effective communication skills with stakeholders
They add value to the organization and execute IT projects. Why is an organization required to hire a hardware technician? the reasons may be –
Familiar with a variety of project management frameworks
Risk, cost, and resource management skills
Advanced written and communication skills
Multi-tasking skills
Ability to work under pressure
Systems engineering manager
They manage third part vendors, applications, and cloud services providers. Why is an organization required to hire a hardware technician? the reasons may be –
Modern systems engineering methodologies
Experience developing and implementing complex solutions
Conflict resolutions abilities
Analytical decisions making skills
The IT director bridges the gap between IT teams and company employees. Why is an organization required to hire a hardware technician? the reasons may be –
Strong IT leadership skills
Problem-solving skills
Analytical skills
Project management skills
Use of Business intelligence skills
Besides, the managers are mostly responsible for everything in managing  IT. Besides, there are some duties and responsibilities of IT manager. Such as –
Helps in determining the business requirement
Availing in managing the IT budget and costs
Monitoring all the safety issues and compliances
Controlling the system
Ensuring the network security
Implementing the software and hardware
Providing the technical and helps desk support
So, we learn what is the role of IT in an organization. this knowledge helps you use IT effectively within your organization.