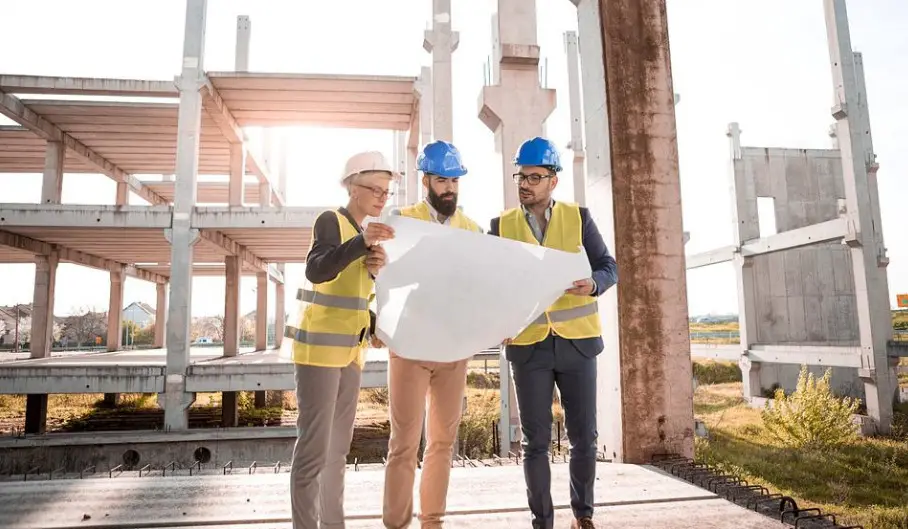 Why is marketing important in the construction industry?
Construction companies are aware of how important it is to incorporate marketing into their management processes in order to satisfy their consumers' demands, stay competitive, and develop their business strategies. That's because the construction sector is constantly changing.
Why is digital marketing important for construction site?
Digital marketing is important for communicating with customers effectively. Besides, customers can communicate with you whenever, they need.
Concentrating on what your consumer genuinely wants can be achieved with the help of a customer profile. By focusing your target market into a unique personal profile might help you decide what your next plan of action should be. Besides, Age, gender, location, expectations, interests, and other factors can be found in a client profile. Hence, the data can be gained from various sources, like site analytics, satisfaction surveys, social media study, and more.
Additionally, the most popular social media sites at the moment are Instagram, Facebook, LinkedIn, Twitter, and Youtube.  In this present edge, you have to maintain a strong social media account/profile so that customer can easily find you to solve their problem.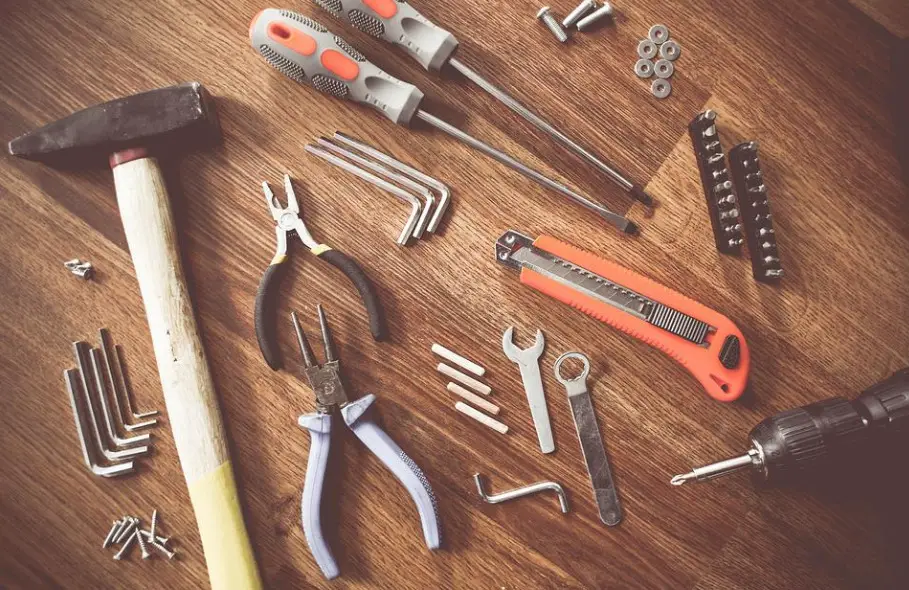 Digital marketing tips for construction site
Here, you will get some digital marketing tips for construction site. Give a look –
• Paid search and social media advertisements
The majority of current advertising mediums, like Google and those provided by significant social channels like  Facebook, Youtube, Instagram, Pinterest  and Twitter etc. offer strong targeting options, making them useful for construction companies.
Email marketing campaigns are a powerful tool for maintaining contact with both current customers and new leads. You can inform customers of corporate changes, promote specials or product innovations, and convince them of your brand's existence with a brief email blast.
Changing email content for construction firms based on the requirements and preferences of your customers would be helpful. For instance, you could send both tailored emails with more focused information based on past purchases and weekly newsletters that inform all contact on new products and company developments.
The retailer of new and used heavy machinery offers a sample of optimized browsing on its homepage. The header provides rapid access to all pages a visitor is expected to need, even those with goods and services as well as contact details for the company.
Content is frequently defined as articles, blog entries, or educational visuals, although any useful and useful piece of media is used. Any format could have an impact, though most firms use information in the form of articles and graphics.
You may promote just about anything with video, including your company's products, projects, and efforts. Visit the social media accounts of any significant construction company to see more real-world examples of video content produced for the construction sector.
Video marketing can take many forms and is not limited to one kind of content. For certain businesses, speaking with former clients and business partners are effective.
Webinars and online conferences
Conducting webinars and other function can be a wonderful method to increase attendance' expertise while enhancing the reputation of your construction firm. You can organize a webcast to offer your expertise with possible customers and contacts in your industry if there is a subject you could speak on for an hour or more, such as building materials or the safety of construction vehicles.
One of the most widely used features of electronic customer service for organizations is live chat, which has swiftly grown in popularity. Businesses can provide visitors with immediate access to patient care professionals if they require information about products or service by installing a live chat window to their webpage.
This customer support could be even more helpful with chatbots. These bots may respond to simple customer inquiries right away, capturing data to be shared when a service person is ready. Some fully advanced chatbots with AI can even manage simple requests under their own.