What is the embedded finance market?
"Embedded finance" refers to incorporating banking-related financial services and technologies within a company's non-banking offerings. A digital wallet on your phone enables rapid cashless transactions, and there are online stores that provide "Buy Now, Pay Later" for short-term financing needs. However, we are only at the outset.
By lowering entry barriers for many goods and services, integrated finance has already begun to improve the effectiveness of the financial side.
However, the traditional methods of obtaining a loan for a large buy require the customer to visit a bank physically. The paperwork required of business buyers to accept credit terms could take several hours. Recently, these solutions have been more readily available at the point of sale.
Furthermore, gathering more – finance consumer services is a good career path.
Some Real-World Examples of Embedded Finance
Let's check out some of the more advanced uses of integrated finance. Explore more on – sources of finance.
Embedded payments are used by ridesharing apps like Uber so that passengers can pay without taking out their wallets or entering any payment details.
Digital wallets that enable frictionless mobile payments and quick internet transactions are a different form of integrated payment, which has grown immensely popular with the introduction of Apple Pay in 2014. Learn some job duties of digital financial consumer services.
Lending with embedded interest rates
a store or online marketplace gives customers instant access to deferred payment options without visiting a bank or other traditional lending institution.
Embedded lending, also known as BNPL (Buy Now, Pay Later), has gained widespread recognition in the consumer-focused embedded finance industry due to the success of industry heavyweights. Explore – loans are important for small businesses.
However, the traditional method of obtaining trade credit involves a great deal of paperwork and a lengthy approval process. Fortunately, a new market is emerging to provide companies with data that they want like financial technology.
Constant coverage built-in
A customer who wanted to insure a new purchase needed to go through the trouble of searching for and purchasing the best health insurance product. This was after the buyer had already invested time, energy, and resources to locate the item.
Now, insurance broker plans may be added to a transaction with a single click. For instance, when we buy a plane or rail ticket, we're usually also given the option of purchasing insurance having this technology.  Learn more on – High ticket digital marketing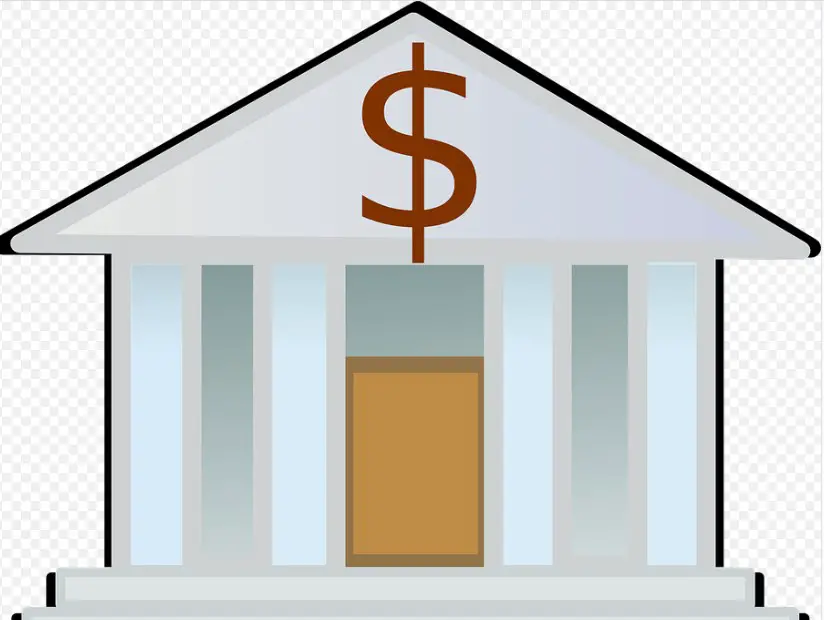 Who is integrated finance for?
Any business may benefit from integrated finance, no matter how big or small.
As a result, non-financial companies may now provide their tech-savvy customers with novel and engaging options. Transactions are streamlined, new revenue streams are created, and connections with existing clients can be strengthened thanks to these integrated financial services.
However, embedded finance does more than merely connect businesses and their customers; it also facilitates B2B communication. There are a lot of fintech companies whose sole purpose is to make it simpler for companies to process and accept money and loans from their customers. Explore – the causes of the increase in public expenditure
Furthermore, Embedded finance includes not just money transfers but also insurance, loans, and investments. It has opened up new funding avenues for small and medium-sized businesses, which drive economic expansion.
Additionally, Increased corporate and consumer value have contributed to the rapid expansion of the financial technology and embedded finance sector. Gather more on – small business accounting hidden secrets.
For what reasons is Banking as a Service so crucial?
By providing an Omnichannel experience, Banking as a Service providers aid financial institutions in adjusting to the ongoing digital transformation. To achieve this, they create programs on the web and mobile devices that allow customers to access their accounts online.
Besides, A supermarket chain that provides debit cards to clients in exchange for additional discounts is a straightforward phenomenon. Since becoming a licensed payment service provider would be impossible for the supermarket chain, mainly due to mandated compliance laws, BaaS provides a practical alternative. However, check out – why the stock market is down.