What is an American Dream?
It is the tiny business. Starting a new business may be intimidating, thrilling and always tough in USA. You do not know what you might come up against. There is also a sense of dread. If you are a novice in town, there are several difficulties. The notion of making income from your new baby business, being your own boss and giving employment possibilities to other might be pretty rewarding. The pro tip is to always start a firm with minimal logistical and upfront costs or you will develop as a pale skinned, wrinkled old man at an early age working your ass off to collect your bank loans.
Small enterprises with low startup costs are ideal for people just starting out or who have a hectic schedule in general. You'll need to create an idea, a brand name, a marketing strategy, and so on. To save money, you can eliminate the expenditures of initial stocking, storage, and retail space. The best place to start is at home!!
An example of a small business is a privately owned corporation or sole proprietorship that employs a small number of people. In the industrial and mining industries in the United States, the maximum number of employees is never more than 500; in wholesale commerce, the maximum number of employees is registered at not more than 100. What about the bottom line? Then, there's a rough estimate to go with it. The retail service industry generates $6 million in revenue per year. More than $28.5 million is earned by the heavy construction and agricultural businesses each year.
Everybody wants to know if this global pandemic would inspire any new business ventures. There are some new business ideas we've discovered, such as starting a drop shipping company, printing and making on-demand T-shirts, publishing your own book, selling and printing on-demand posters, and gift cards. You can also start a charitable organization, sell services, or open an online boutique store to sell handcrafted goods.So lets start new business and make marketing strategy for new product.
We have located some small cities in USA, where you can capitalize your investment for doing business.

1. Appleton, Wisconsin
2. Fargo, North Dakota
3. Midland, Texas
4.  Bismarck, North Dakota
5. Rochester, Minnesota
Among the ranks, out of 100 cities, 39 of the best cities in the US are in the Midwest. That is around 40 percent of great business areas are situated in there.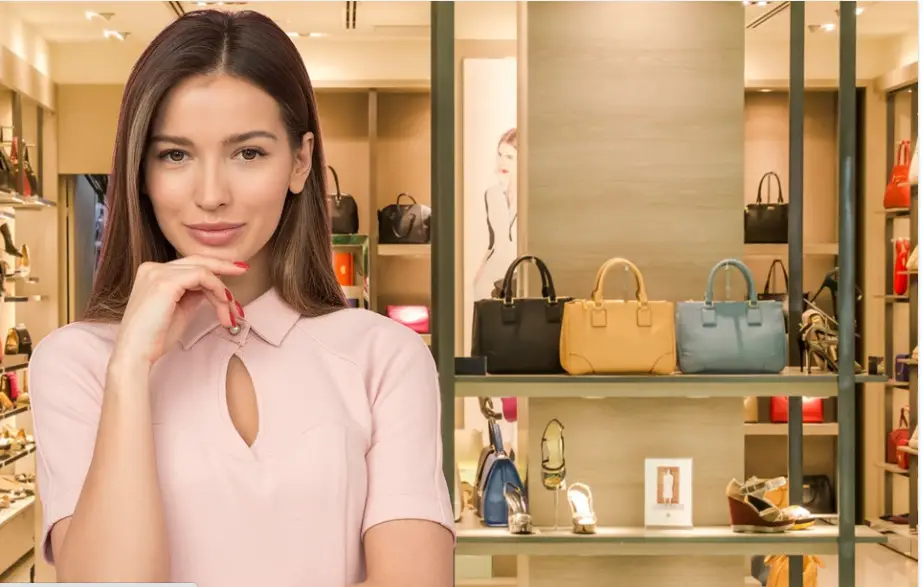 Let us talk about the advantage and disadvantage of doing small businesses. First comes the advantages. Some key points taken from the owner's perspective:
They are in charge of themselves. They have the final word. They are the ones who decide who gets paid and how much. Those who deserve a vacation and those who will be let go. Risks are outweighed by the opportunity to shape one's own destiny.
They are paid more generously than those who work for a fee. It eliminates the financial barrier. Billionaire tech geniuses Mark Zuckerbeg, Elon Musk, and Jeff Bezos own Faceook, Tesla, and Amazon, respectively.
Prestige:  Person involving the commanding mouthpiece and honor status.
Equity: The business can be bought, sold or passed down to the next generation.
The risks involved are: Time commitment, risk, uncertainty financial commitment.                         
Some disadvantages like –
If you're starting a small firm, it's likely that you won't have many staff at first. This leaves the owner with all of the responsibilities and duties. Small-business owners say they work more than eighty hours a week, covering everything from purchasing to finance to advertising. It is possible that this time commitment will put a burden on loved ones and add to the anxiety of starting a new business.
It is impossible to eliminate all risk from a firm, no matter how well it is set up to do so. Financial hardships can be difficult to overcome, such as when someone quits their job to pursue an entrepreneurial passion and the business fails. Product liability, employee disputes and regulatory requirements are among risks that entrepreneurs must take into account when starting a company.
The company's growth can be slowed even if it starts off strong due to external variables like economic downturns, new competitors joining the market, or fluctuations in consumer demand. In spite of careful planning, even the most experienced business owners will not be able to anticipate every possible change in the business environment.
Capital is required to launch even the tiniest of businesses. The majority of people who start small enterprises rely on personal savings, investments, or retirement money as their initial source of finance. Personal or family needs cannot be met if these money are invested in a firm. Small businesses that need capital to get off the ground typically have to put up collateral, such as their home, as security for the loan. It's not everyone's cup of tea to put their home's equity at risk in order to start their own business.
check marketing strategy for small business.