To create, communicate, deliver, and exchange value offerings to customers, clients, partners, and society at large are the activity, collection of institutions, and procedures known as marketing.  Learn more about the Core concepts of marketing.
What is the scope of marketing?
The marketing industry continues to grow at an astounding rate. There must be preparation, investigation, and coordination. The expansion of marketing is a result of the proliferation of digital technology and the Internet boom.
10 Scope of marketing
There are 10  scopes for marketing. Not only goods or services are marketed but also there are more than 8 scopes for marketing.
Goods: Goods are tangible like physical goods such as food, furniture, TV, fridge, books, camera, cars, houses, bicycles, phones, etc. these goods so essential for us. However, Goods have a strong market all over the world. Besides, Goods produced and distributed are not equal to consumption. Customers do not participate in the production of goods that can be stored, touch and break it down. There is a transfer of ownership happening. Gather knowledge on – integrated marketing communications program.
Services: Services are intangible as hospitals, schools, fire services, churches, and non-profit organizations. These product people can't touch, store, and break down. Services are produced and distributed simultaneously. Customers are actively participating in production but there is no transfer of ownership.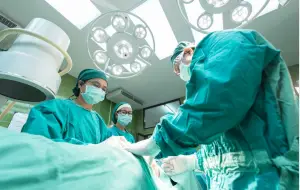 Events: Events can be marketed. We can see different types of events are arranged in our country. There are a large number of companies who participate in these events to promote their product.
Experiences: Experiences are like travels, parks, and movie theaters. For example: if you visit the world Disney park, you can market your experiences.
Places: A place can promote in a different way. India promotes Kashmir with the tagline "Jannat –e-Kashmir". Malaysia promotes with the tagline "Truly Asia".
Persons: A person can be marketed. For example, Magazine promotes their news using celebrity's lifestyle news, their choices, preferences, what they buy, what they eat, and what they use covering all this information. Dairy milk promotes its products by covering Amitabh Bachchan (Indian number 01 actor).  Explore – Marketing Automation Strategies
Properties: Properties can be marketed for sales or rent. Well-known properties can earn a high price.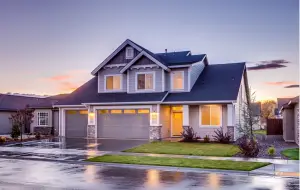 Organizations: Unilever, Nestle, Coca-cola, PepsiCo, Amazon, and Wal-Mart are well-known companies all over the world. Whatever they produce or promote people have trust in their products.
Information: Newspapers and magazines are sold because of information. People are loved to know information about what is happening in the world. These newspapers and magazines also provide daily life, style, opinion, editorial, international affairs, and health issues that people loved much. Therefore, you can use Marketing Automation Strategies for Sustaining Success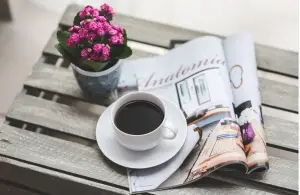 Ideas: A perfect marketing idea can take your business to a new height. So find an effective idea and create an uncontested marketplace so that you can enjoy the monopoly market. Also, give importance to the scope of digital marketing.