What are Channel management decisions in marketing?
Channel management is a common term in the world of sales and marketing. It's how businesses create and implement various marketing and sales strategies to attract the most significant potential consumer base. Marketing and sales channels are simply different paths to take. Gather knowledge on – integrated marketing communications programs.
Why is channel management decision important?
After completing the channel major alternatives, a company should determine the best channel management designs, and then the company works to implement and manage the selected channel. In a word, marketing channel management involves selecting, managing, motivating, and evaluating the channel member's performance.  Explore – Marketing Automation Strategies
Selecting channel members

All producers are not the same. There are various ways of doing work. They also vary in attracting their marketing intermediaries. Some are not waste their time by doing this.
For example: When Ford first introduced its Lexus line in the USA, it had no problem attracting its dealers. Moreover, there are so many resellers present to carry their product.
On the other hand, some producers work so hard to bring out their products with qualified intermediaries. For example: When Titan first tries to sell its watches through resellers or regular jewelry stores. The maximum number of sellers refuse to sell these watches. Therefore, you can use Marketing Automation Strategies for Sustaining Success
When the company adopts mass media marketing, this turned out to be a wise decision for them.  Because almost all people accept their product. After then, it established as a brand.  Then it was too difficult to maintain the customers desired distribution. This was a big problem, especially when dealing with powerful resellers.
For example, You never found P&G diapers in the Costco store. Because one time P&G refuses to produce Costco's own diapers called Kirkland. So, Huggies take the opportunity to produce this and became the market leader of baby diapers in the Costco store. Explore more on – Digital Marketing White Paper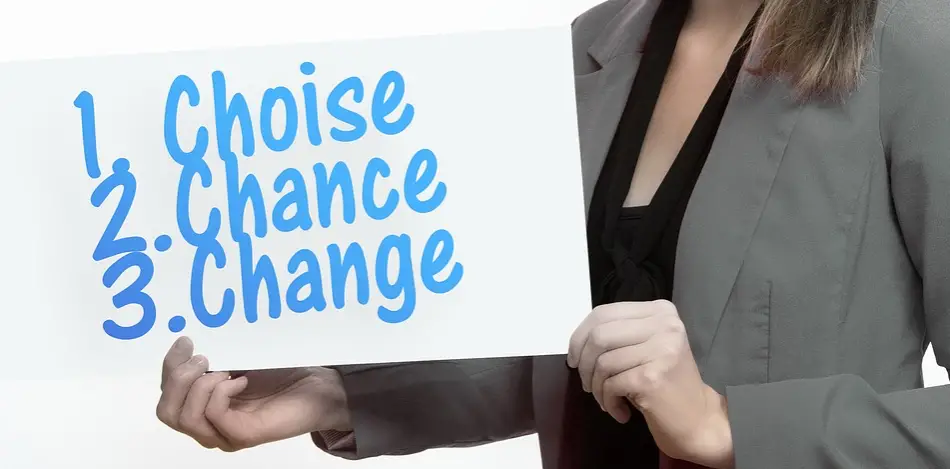 So, the learning is that at the time of selecting intermediaries, a company should determine what characteristics can best suit them.

Managing and motivating channel members

After being selected as a channel member, they're continuously managed and motivated by the producers to do their best. Companies not only sell through intermediaries but also sell with them. Maximum companies try to treat their channel intermediaries as first-line customers and partners. Learn more on – High ticket digital marketing
This can bring strong partnership relationship management with channel members and these members tried their best to create value delivery systems that can satisfy the customers most. Companies also manage their suppliers and distributors very efficiently so that they can work together as a part of value delivery systems.
Nowadays, many companies adopt high-tech partnership relationship management systems that can help them to coordinate their whole channel marketing efforts.  Learn more about the Core concepts of marketing.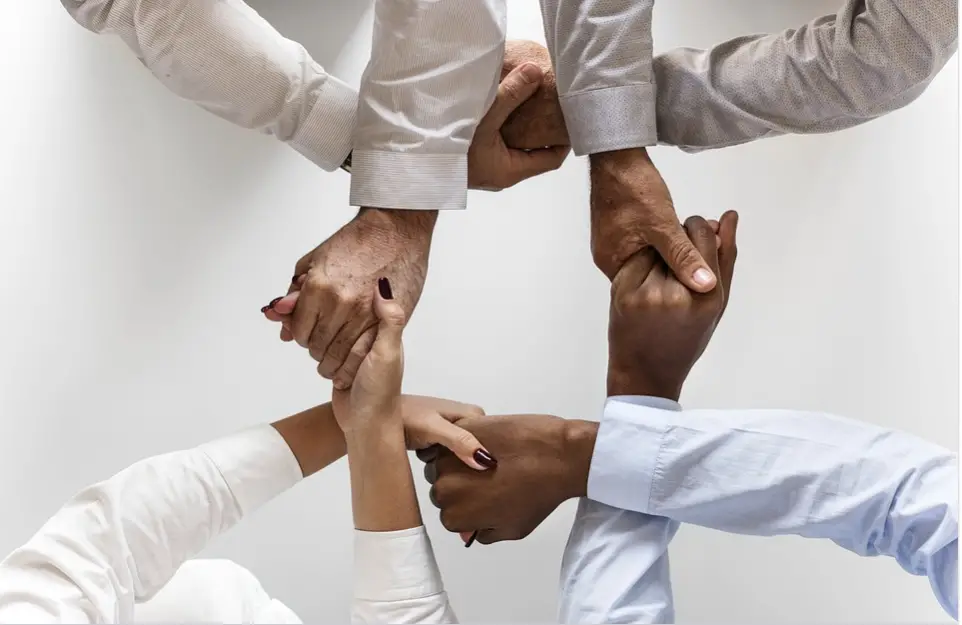 They also use CRM, and SCM software to manage their relationships with customers and help recruit, train, organize, motivate and evaluate their relationships with their partners.

Evaluating channel members

In this stage, every company their channel members perform against the standards like sales quotas, delivery time, average inventory sales, after-sale services of services for damaged goods, helping in a training program, cooperation in promotional activities, etc.  Explore – Interoperability in digital marketing
Sometimes companies should reward their intermediaries who perform better and add value to the customers. And those who perform poorly should be replaced by others.
What decisions are involved in channel management?
There are some decisions involved in channel management. These are –
Channel Membership Selection
Selecting suitable channel members should be the company's top concern. Due to the importance of marketing channel partners to a firm's success, careful consideration must be given to who is chosen. Whether a consumer goods manufacturer like Colgate or a service provider like IMS or Career Launcher, every business requires a reliable channel partner. Learn – AI in marketing.
Partners in Training for the Channel
Its dealers and sales employees provide training to boost their performance, knowledge, and attitude. The training is delivered in person and online and focuses on technical and behavioral skills. Similarly, Kirloskar Brothers Limited (KBL) educates its clients and distributors on the fundamentals and functioning principles of Centrifugal Pumps. This results in the more effective use and upkeep of the machinery. KBL's training program is developed to give its dealers and clients the most satisfactory academic and practical knowledge possible.  Explore more on – Business continuity strategy
Companies can motivate their channel partners through the use of coercion, reward, or legitimate power in the course of managing their relationship with the channel partners. Referent power and expert power can also be helpful for businesses. When one party holds legitimate or coercive authority over another, the dynamic between them can quickly deteriorate, even if they started on good terms. Learn everything about – The freer the market, the freer the people
However, the most effective method of enticing channel participants to help out is to give them some incentives. When a channel partner relies on a firm's expertise, especially if that knowledge is volatile, the partner comes to rely on the business and may come to rely on the company itself.
Assessing Channel Participants
The sales, inventory, service support, delivery time performance, complaint redressed, promotional program implementation, and training results of each channel member are considered when determining their overall performance rating.
The channel member is paid for their efforts if their performance is above average, while any member whose performance falls short is given feedback and suggestions for improving their methods. If a channel member's issues cannot be fixed, they are removed from their position, and the corporation will select a new channel member in their place.
Adjusting the Channel Layout
The organization must adjust its channel strategies in light of the new market realities. Moving into the later stages of the product life cycle can result in several changes, including those to the product line, the buying habits of consumers, the strength of the competitors, the availability of alternative distribution channels, and the level of demand the product. The combination of these variables may prompt the corporation to rethink its current channel structure.  Learn – Blockchain Business Development
Big Bazaar, Pantaloons, E-Zone, Home Town, etc. are all part of their brick-and-mortar strategy, and they also maintain an online presence with websites like www.amazon.com and www.aliexpress.com to keep tabs on their clients. Every once in a while, a business must adapt its channel partners in response to the ever-shifting demands of the market.  Here are some tips for – Digital marketing for financial services
Finally, companies are very sensitive about their channel partners because if any company treats their partners poorly that can affect their reputation as well as lose their support and face some legal problems. In this way, a company manages its channel decision.