A business portfolio is a total collection of businesses & products that make up the company.
Selecting the company's mission & objectives, the manager goes for making the plan of a portfolio. However, Business portfolio defines what's the company's strength & weakness to opportunities in the environment.
Further, A company should maintain an easy portfolio & avoid complex one. For example, we can see in Al Jazeera's portfolio. It consists of more than 25 business entities. Besides, they've multiple news channels for specific regions & language, sports channel, children's programs & documentaries.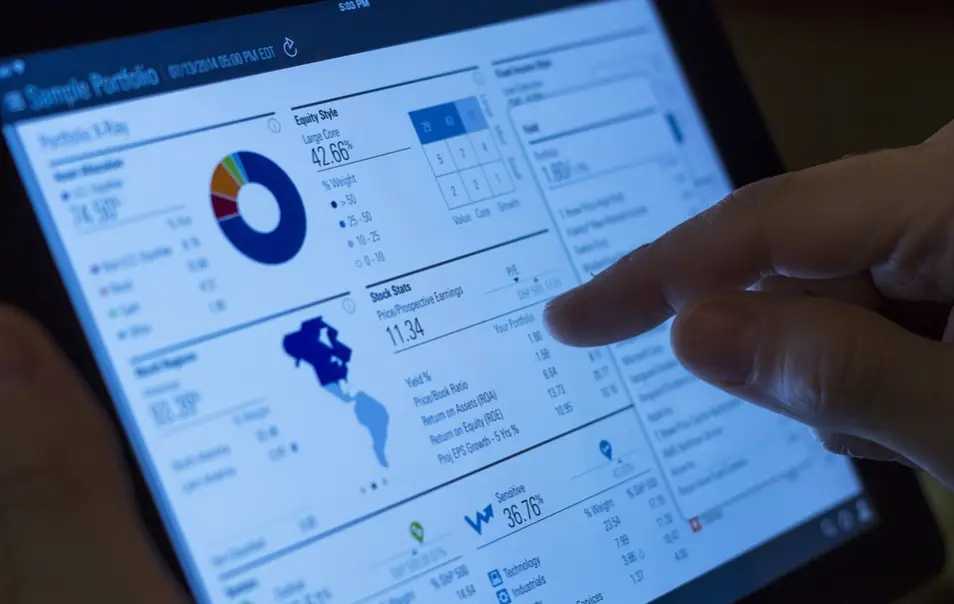 A business portfolio has two steps.
At first, a company must analyze its current business portfolio. Then the company determines which unit should receive more or less investment. This is the major activity in strategic planning. Here, the manager evaluates the products & businesses that make the company. Companies should keep strong profitable units & drop the weaker one.
The first step is to identify the key businesses element. It is called strategic business units. Strategic business units may be business division, sector, product line or a single product. Moreover,  The company decides the attractiveness of each SBU & decides how much they deserve. It has many purposes like finding out a company's strength, take advantage, and use opportunities in the environment. Check – marketing strategy and marketing mix.
It has also two important dimensions. The first one is the attractiveness of the SBU's. And the second one is the strength and the SBU's position in the marketplace.
Second, it must shape the future portfolio by developing strategies for growth & downsizing.
Every company should compete with its competitors. If the company doesn't work effectively, don't satisfy its customers, shareholders then the company fails. A company can't attract its target customers, can't grow & keep customers. But the main purpose of making profitable growth. That's why they need to identify, evaluate & select market opportunities & establish strategies for capturing them. Let's check – Different channel design decisions in marketing
For this, market expansion grid is useful. This grid is all about identifying company growth opportunities through four key elements.
The first one is "Market penetration". It is a process of doing company growth by increasing sales of current products to current market segments without changing the product.
The second one is "Market development".  It is a process in which the company tries to introduce their old products in the new market.
The third one is "Product development". In the Product development process, we can see companies try to introduce their new product to the current market segments.
The last one is "Diversification". It means that companies try to introduce their new product to the new market segments. Besides, they do outside their existing products & markets. Along with this, enhance yourself on – Channel Management decisions.
Sometimes, companies face unprofitable brands or businesses, which no longer fit for overall strategy then they carefully prune, harvest or divest them.