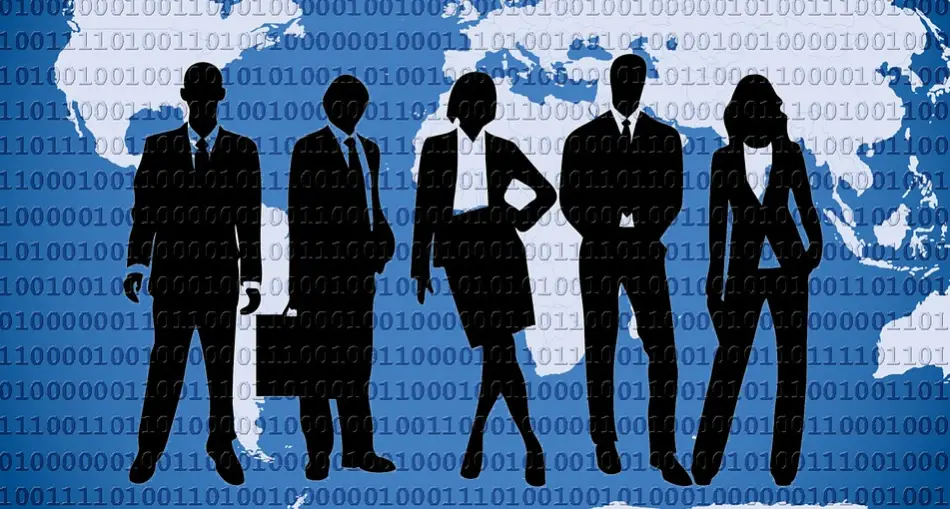 Manufacturers face several channel design decisions. Manufacturers often struggle between what is ideal & what is practical in the designing marketing channels. Having limited capital offer limited sales in a limited market area of a firm. In these cases, this firm needs to choose the best channel that's more effective. There is a problem that how to convince one or few good intermediaries to handle the line.
If these intermediaries become successful then new segment may select to enter. In the small markets, producer directly sells to retailers but in the large market, producer chooses distributors to persuade consumers.
For maximum revenue, channel analysis & channel design decision plays a vital role. This channel design calls on analyzing consumer needs, setting channel objectives, identifying major alternatives, evaluating those alternatives.
Analyzing consumer needs
Previously we learned that marketing channels are the part of the overall customer value delivery network. Each channel member adds value to the customer. In this case, designing a marketing channel, the producer needs to find out some questions like—
What the target consumers want from the channel members?
Does the consumer want to buy from nearby locations?
Or are they willing to travel to more distant?
The way of purchasing system of consumers.
Do they value the breadth of assortment?
Do they prefer specialization?
Do consumers want many add-on services like delivery, warranty, repair, installation, and credit terms?
Will the obtain these services elsewhere?
 2. Setting channel objectives
 In this step, the company should decide its marketing channel objectives. The nature of the company, its products, marketing intermediaries, competitors & environment is influenced the channel objectives.
 3. Identifying major alternatives
 It has too many major alternatives. Here, I'll discuss three major alternatives.
At first, a company identifies the different channel members who can work for the producer to carry out its channel work. For example: at first, Dell directly sold to final consumers as well as business buyers. Dell uses the phone call or internet marketing channel to sell directly to the customer. But at present to match with its competitors HP or Apple, dell starts indirect selling through retailers & value-added resellers, independent distributors.
 The number of marketing intermediaries: At each level of marketing intermediaries, a company must determine the numbers of channel members. There're three strategies available.
Intensive distribution: Intensive distribution is a strategy in which sellers collect products as many as it can & make them stored for future selling.
Exclusive distribution: Exclusive distribution is a strategy in which the producer gives the right to a limited number of dealers to distribute the company's products.
 Selective distribution: Selective distribution lies on between intensive & exclusive distribution. It has more than one but less than all intermediaries who're worked for carrying out the company's products.
 Responsibilities of channel members: All the channel members should agree on the terms & conditions with the producer.  They should maintain their responsibilities & agree on price policies, territory rights & sale conditions. At first, producer fixed a list price for channel members than the channel members set discount price for customers. These members are much concern about their territory & their customers.
All the channel members should work together. Because mutual understanding between them can be so effective.
4.Evaluating the major alternatives
Imagine, after identified of all major channel alternatives, a company wants to select one segment that will satisfy in the long-run objectives. There're three core factors that will affect the channel –
Economic: After using economic criteria, a company can get the better idea about it sales, costs & profitability in the different alternatives channel. Like, how much investment will need in the future? What'll be the results in the near future?
Control: All companies must consider the control issues. It means the company should give less control over the marketing of the product. But others things should keep equally if possible.
Adaptability criteria: Finally, a company needs this adaptability ability to cope up with the all favorable or unfavorable situation.