There are two types of markets. Like-
• Institutional markets
• Government markets
Here, we'll discuss the buying practices of Institutional and Government organizations. Whatever, these two have different characteristics and needs. Now, see the discussion. Explore more on – Digital Marketing White Paper
Institutional markets
Schools, colleges, hospitals, nursing homes, prisons, and other organizations that provide goods and services to people in their care are commonly known as institutional markets. This institution differs from one another. Because they all have different motives and goals. Take some – Glowforge business ideas.
For example, General life care hospital runs around 50 states and makes more than $9.2 billion in annual revenues by providing their services. By contrast, the new general school serves only children one to ten. It makes fewer revenues than General life-care hospitals. Here, each institution has different needs and resources. Therefore, you can use Marketing Automation Strategies for Sustaining Success
Many institutions have low budgets and captive patrons. For example, patients in any hospital have little choice to make any decision but they can make a choice about the food they eat or not what is provided by the hospitals. Hospital agents can make better decisions for ensuring food quality for the patients. Because, if they select better food, patients never refuse to take this. Learn more on – High ticket digital marketing
This is also a part of the total service package. Even poor quality of food damages the hospital's reputation. Thus, the agents must be concerned about it and find a suitable supplier whose quality meets the standard and offer less price. Many buyers have many demands. According to meet their demand, marketers set separate divisions to meet the special needs of institutional buyers. Learn more about the Core concepts of marketing.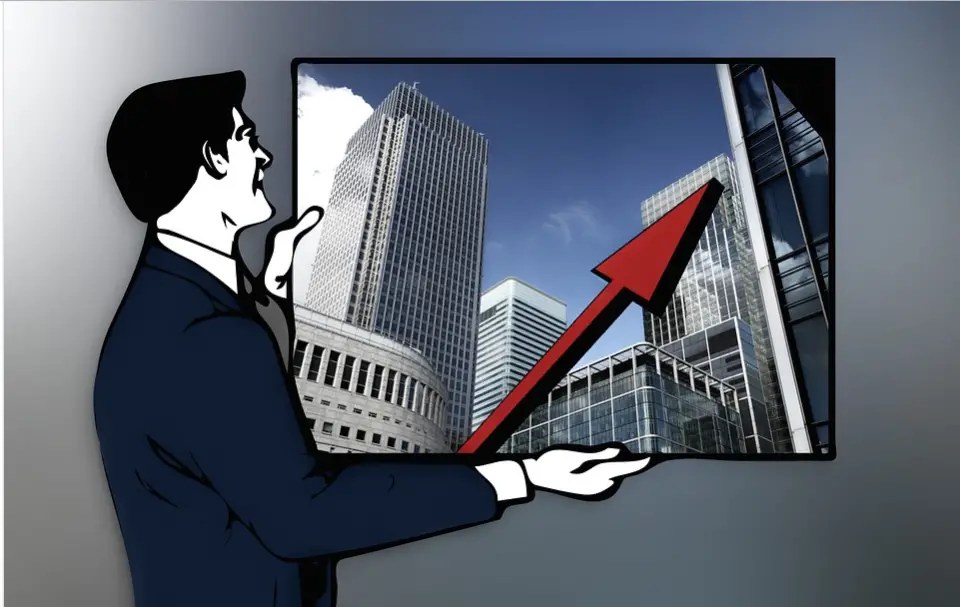 Government markets

Many companies enjoy large opportunities in the government market. No matter whether the company is large or small, all types of companies can enjoy these facilities. In many countries, government organizations are the major sources of goods and services for buyers. Explore – Interoperability in digital marketing
The United States alone has 88,000 buying units that buy more than 1 trillion goods and services. In many ways, government buying and business buying are almost the same. But it is also true that there exist some differences that marketers understand very well to sell their goods and services to the government.  Learn – AI in marketing.
In this market, sellers are the key decision makers. Only sellers can easily identify the factors that affect buyer behavior and their buying decision process. The government market doesn't need suppliers but the government selects those types of suppliers to have the lowest bids. Sometimes, the government makes some allowances for the suppliers having a reputation and superior quality. The government also buys on a negotiation contract basis.  Learn – Blockchain Business Development
Government organization provides facilities to domestic suppliers than foreign suppliers. Favoritism is one kind of complaint that every country faces. Some countries overcome these types of biases.
Government buyers, consumers, and business buyers are also affected by the following factors:
# Environmental factors
# Organizational factors
# Interpersonal factors
# Individual factors.
So Government organizations carefully observe others before making any buying decision. Here are some tips for – Digital marketing for financial services
Moreover, The government gives instructions to its suppliers on how to sell government products. Non-economic criteria also affect government buying. Marketing doesn't affect government buying. Thus, Government spending is determined by elected officials. The government gives emphasized the lowest price, suppliers' investment efforts, and technological advancement.