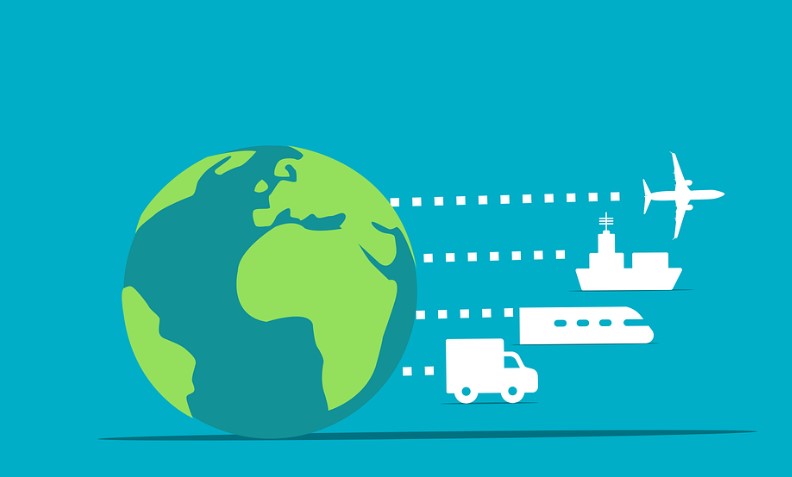 What is a supply chain management decision?
The term "supply chain management" refers to coordinating all stages of a product's life cycle, from the procurement of raw materials to the final delivery to the end user. Let's check supply chain management in the dairy industry.
Supply chain decision phases
Phases of decision-making in the context of supply chain management refer to the steps that must be taken before a final call can be made on a product or service. Three distinct decision-making processes are involved in effective supply chain management, each affecting the flow of information, goods, and money.
The supply chain is changing gradually. As there is ever-growing demand of customers. Customers' tastes and preferences are changing day by day.  To keep up with customers, marketers need to change their marketing activities. Moreover, The higher satisfaction of customers can give only through effective supply chain decisions. Explore- the importance of supply chain management.
That's why the present marketers are investing their time more in the supply chain decision phases.  As a result, Successfully supply chain management requires many decision phases. This decision includes information, funds, and products.
Each decision is useful to bring supply chain surpluses. These decisions fall into three categories. However,  These decisions are depending on the frequency of each decision and time frame. As a result, each category of decisions must consider uncertainty over the decision horizon.
Supply chain strategy or design:
In this supply chain decision phase, a company decides how to design the supply chain over the next several years. The company decision includes – what the chain configuration will be. How resources will be allocated? And what processes each stage will perform. Moreover, there are some strategic decisions that a company should decide.
In-house vs. outsource – managing order, subcontracting
Location &capacities – production cost plus warehouse
Transportation networking
Strategic change – brick mortar vs. online
Strategic change = supply chain surplus
However, you can get some tips – on how to achieve strategic fit in supply chain management.
Supply chain planning
Time is considered in a quarter to a year. Therefore, the previous phase determined the phase is fixed.  This phase establishes constraints within the organization. Supply chain planning is used for solving the constraints.  Therefore, This decision phase has a goal. This is to maximize the supply chain surplus.  Besides, This surplus can be achieved through the supply chain planning phase.
The company starts its decision by forecasting demand for the coming year or other factors or costs and prices in different markets. Planning includes subcontracting of manufacturing, inventory policies, timing, and size of marketing and price promotions.
Demand forecasting
Procurement planning and control
Production planning and control
Gather more on – evaluation of supply chain management.
Supply chain operations:
After completing the previous two phases, supply chain operations are needed to do. Here, The time horizon is weekly or daily. In this phase, companies make decisions on managing individual customer orders. Here, the supply chain configuration is considered fixed. And planning policies are already defined. Besides, The goal of Supply chain operations is to handle incoming customer orders in the best possible manner. During this phase, companies do-
Inventory management
Customer order processing
Relationship management
Learn more about – the objectives of supply chain management.
There is less uncertainty about demand information.  The design, planning, and operation phases work in one frame. However,  there is a strong influence on profitability and success. It is fair that successful companies have strong supply chain decision phases.